95th Highlights: The Eve of Sports Day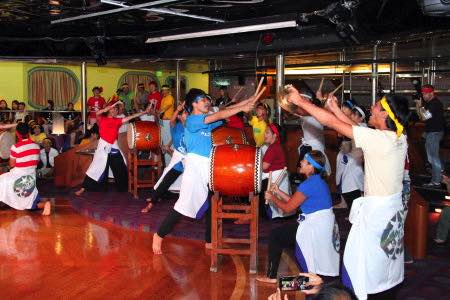 November 6th, 2017
Sports Day, one of the big onboard events, kicks off tomorrow! Tonight we gather on the eve to warm up for Sports Day. The event began with a powerful performance by the Japanese drum team, and the audience erupted into loud cheers.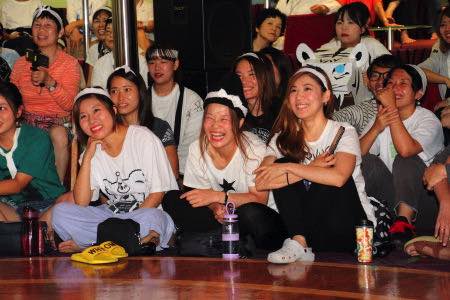 Participants of each team cheered for their team mates playing ping-pong, charades, arm-wrestling, and other games.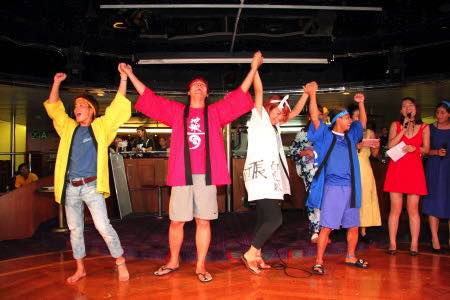 Each team leader gave comments of their enthusiasm for the Sports Day to close the event. Let's see which team will win tomorrow!