【100th Cruise】Celebrate the New Year 2019 Together!!
[Peace Boat's 100th Anniversary Around-the-World Cruise]
~A Trip to be Remembered, A Journey to the Land of Ice and Fire~
There is another special occasion on the 100th Cruise!!
Don't miss the special around the world cruise!!
1. New Year Celebration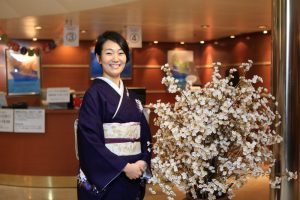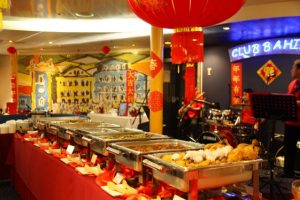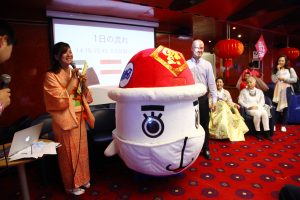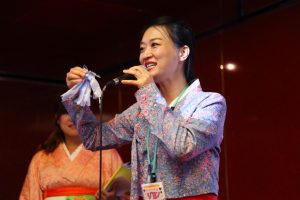 While you are on board Peace Boat's 100th Cruise, you will have the chance to celebrate the New Year with 1,000 other participants from around the world! Of course, we will also celebrate the Lunar New Year as well.
In Japan, this holiday is not typically celebrated. So if you have experience celebrating the Lunar New Year, we would love for you to share your culture by celebrating with the entire Peace Boat family!
We will combine decorations from China, Korea, Japan, and other countries in order to create a special atmosphere on board.  Of course, we'll have much more than just decorations. We will host a New Year's Eve countdown event with exciting music and you'll be able to experience typical games from different parts of Asia that are played on New Year's Day!
It'll be a unique New Year celebration that you can only experience on Peace Boat!
2. NEW! Overland Tour Information!
~Machu Picchu-Nazca Lines~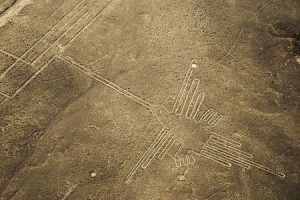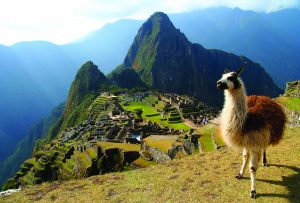 We also have another special announcement that we would like to share with you. We are currently preparing an optional overland tour to visit Machu Picchu and the Nazca Lines.  Enjoy this chance to visit two amazing UNESCO World Heritage sites.
More details are coming soon!!
The 100th Global Voyage
December 26 2018 – March 31, 2019
(Yokohama, Japan – Yokohama, Japan / 96 days)
This momentous voyage traverses the Southern Hemisphere to explore the mesmerising continents of Africa and South America. Other than experiencing the grandeur of Nature and vibrant culture of 17 destinations, you will have the once-in-a-lifetime opportunity to explore the most remote part of the world – the Antarctica.
More Details : Peace Boat 100th Global Voyage