Stop at Nassau (the Bahamas)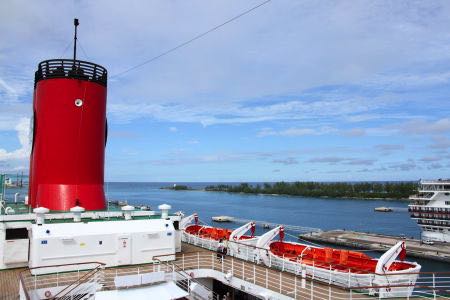 Oct 19, 2017
Ocean Dream calls at one of the most popular holiday resorts in the Caribbean, Nassau in the Bahamas.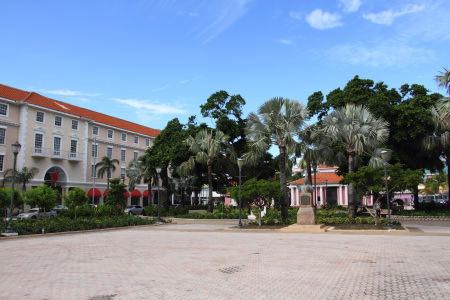 Only 10-minutes away by foot is the city center with Rawson Square and Parliament Square.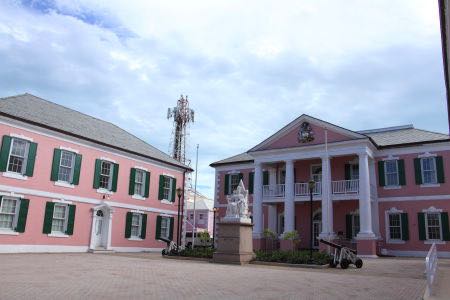 The government buildings in Parliament Square are colored in pink, the color of the national bird,
flamingo.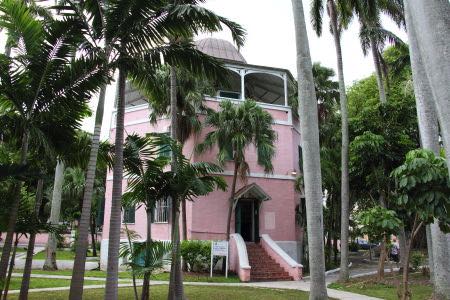 The Nassau Library is also colored a pretty pink!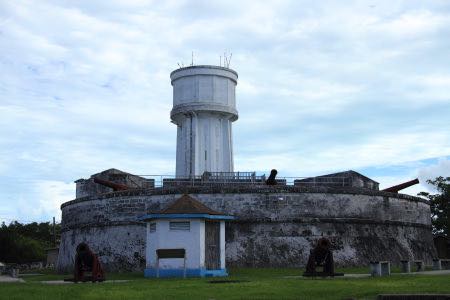 This is Fort Fincastle.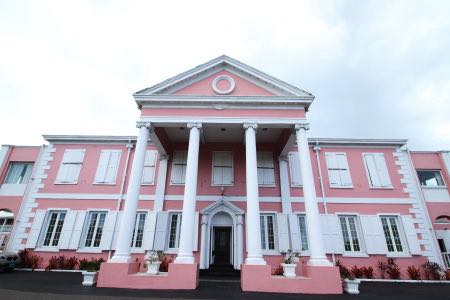 This white and pink colored building is the Government House, the official residence of the Governor
General of the Bahamas.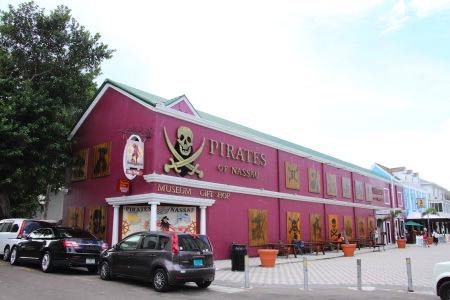 The Pirates of Nassau Museum showcases the history of pirates who were based in Nassau during the
17th century.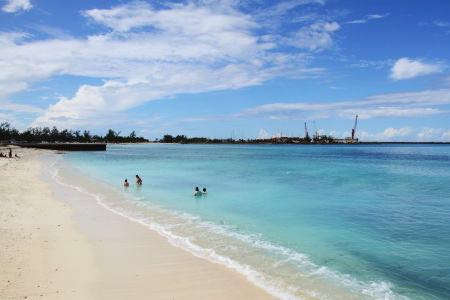 We can't miss the beach in Nassau!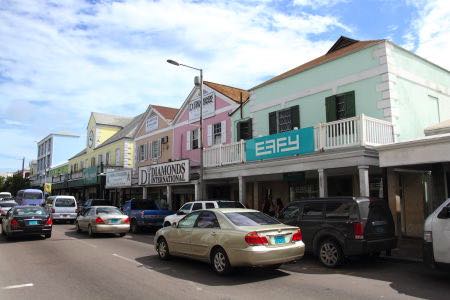 The day in Nassau was full of excitement!
We continue our voyage to the next port, Havana!