The Panama Canal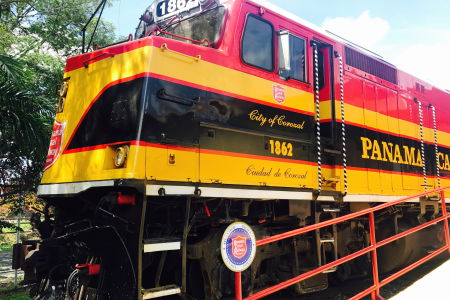 Oct 27, 2017
Crossing the Panama Canal is one of the highlights of traveling around the world by ship. One of the
world's two great canals, alongside the Suez Canal, the anticipation had the decks packed as we
approached the entrance. At around 80km in length, the Panama Canal is known for its stepped locks. The
first set of three locks raises our huge ship from sea level up to 26m.
After entering the lock, the rear gates close creating a pool around the ship. As water rushes into the pool,
the ship rises.
After the third lock, we reach the artificial Gatun Lake before lowering through three locks back to sea
level. We are now on the last leg of our journey!