[102nd Cruise Report]Arrival in Penang, Malaysia
Dec.1st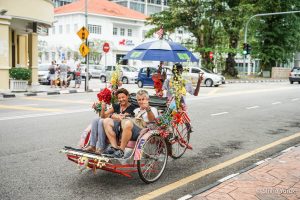 The Ocean Dream has arrived in Penang, Malaysia. The island of Penang is 24km long and 15km wide, with a population of 700,000. It is Malaysia's second most popular tourist destination, and known for Georgetown, a famous World Heritage site. The city was filled with tourists, many taking rides on trishaws enjoying the unique Melacca culture of the region.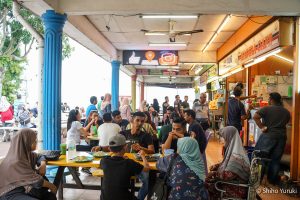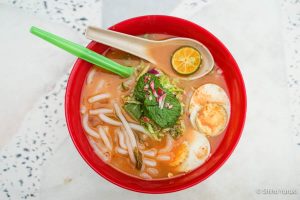 In the city, we had the opportunity to try some Penang laksa. Laksa is a dish that can be enjoyed in many different regions of southeast Asia, but the laksa we had in Penang had white, udon-like noodles and fish-based broth with hints of tamarind.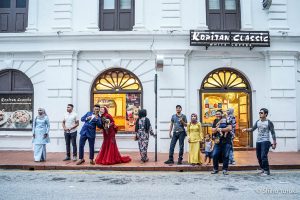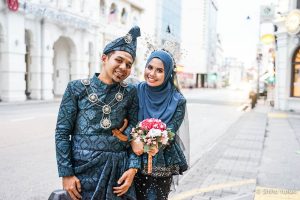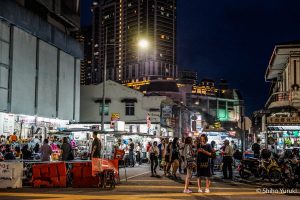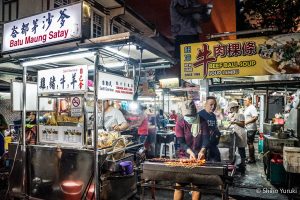 As the sun began to set, we headed to a bustling night market filled with many street vendors. Malaysia's multiethnic culture can be enjoyed through its food, and at the night market you can enjoy a mix of Malay, Chinese, Indian, and Peranakan cuisine that lined the streets.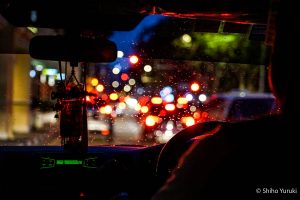 We headed back to the ship well after dark, and were struck by the realization that the 102nd voyage is coming quickly to an end. With only a few more ports left in the voyage, we set off to Singapore.