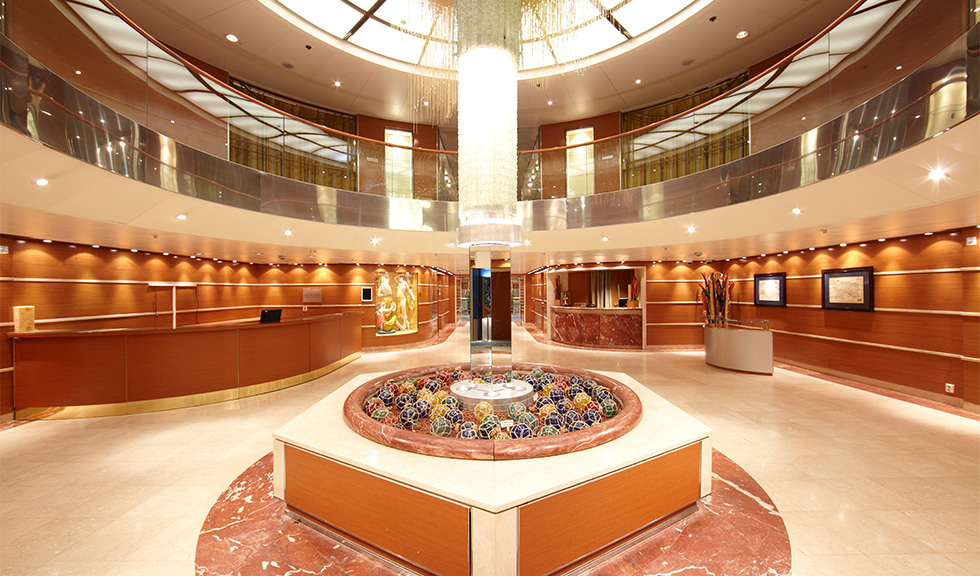 The array of public spaces on the ship have been adapted to serve as event halls, workshop rooms and rehearsal areas. The ballroom and lounges are ideal venues for presentations and large events, functioning both as lecture halls and stage spaces.
Participants also use the various areas around the ship for self-planned events, such as educational presentations, displays of artwork, sports clubs, dance practice or planning campaigns for peace activism or in port activities.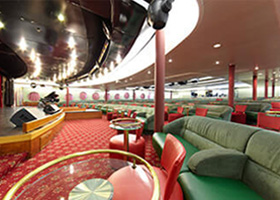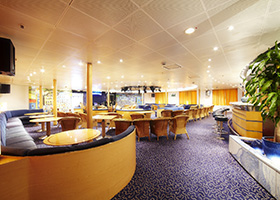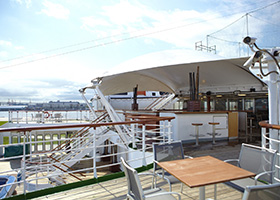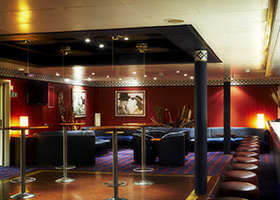 Onboard Dining
We've got something for everyone: delectable Japanese cuisine, classic Western entrées, and exotic local fare inspired by our ports of call. Each morning begins with your choice of a Japanese or Western-style breakfast buffet. After lunch, sip drinks by the pool or enjoy afternoon tea. At night, relax at our casual dining restaurant or dress up for dinner.
Our onboard authentic Japanese izakaya pub, Namihei, serves up thirst-quenching favourites like Japanese sake, shōchū and beer. Pair these with traditional appetisers like crunchy edamame, Japanese style fried chicken, and fresh sashimi for a delicious evening treat.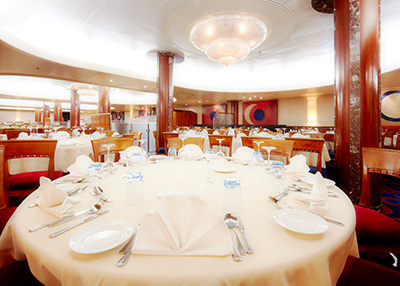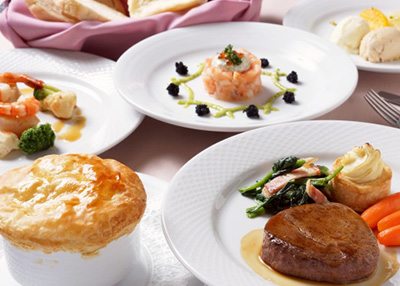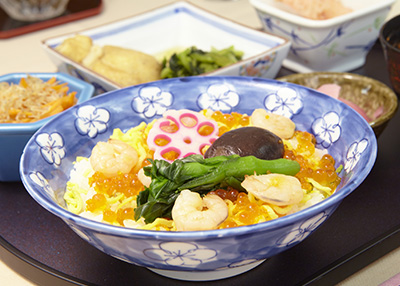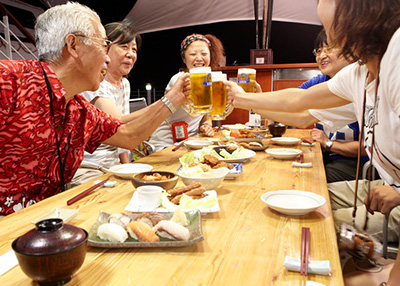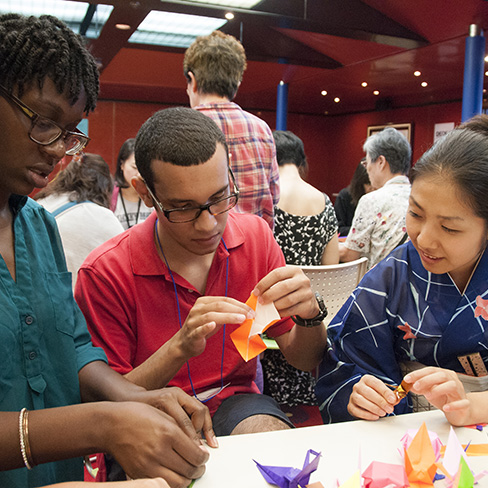 At the hub of Peace Boat's activities is the Peace Boat Center, an office space used by both staff and participants to coordinate onboard events, edit videos, produce posters, plan campaigns and publish the Peace Boat daily newspaper. The Peace Boat Center also lends support and materials necessary for self-planned events, and daily activities onboard.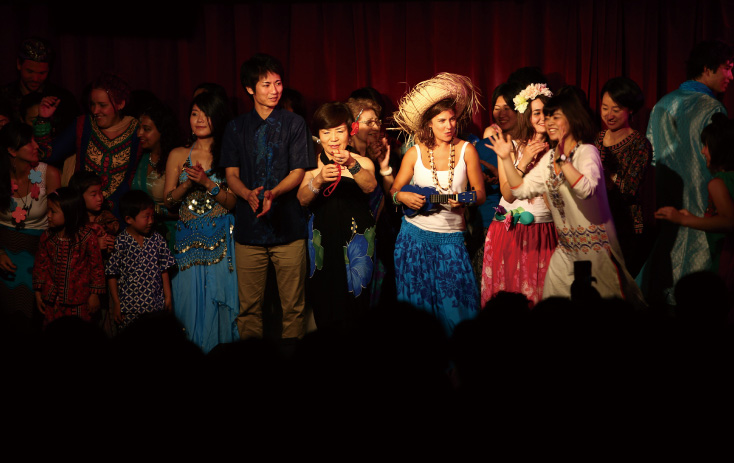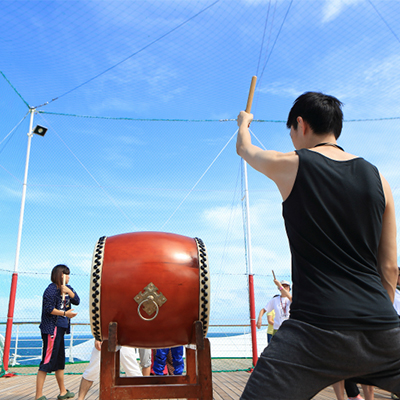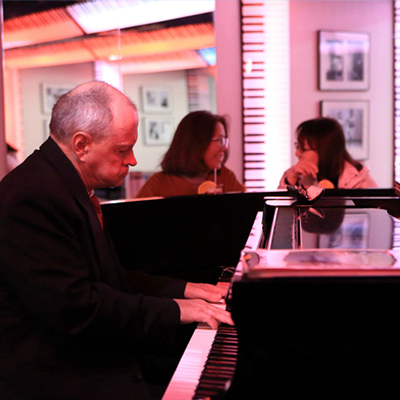 As well as these working spaces, the ship also offers a variety of places to relax and exercise, including a sports deck, gym, book corner, swimming pools, jacuzzis, coffee shops, bars and a sunbathing deck. Main meals are served at the two restaurants onboard combining Japanese and international cuisine. Internet and phone services via satellite are also available onboard at an extra charge.