Your around the world "Starts today"
You're invited to a life-changing journey around the world. Visit places you've only dreamed of. Learn a new language. Discover your creative side. Become one of the locals. Make friendships and memories that last a lifetime. Go home transformed.
Peace Boat prides itself on its commitment to sustainable tourism. Rest assured that every voyage brings us closer to a better world.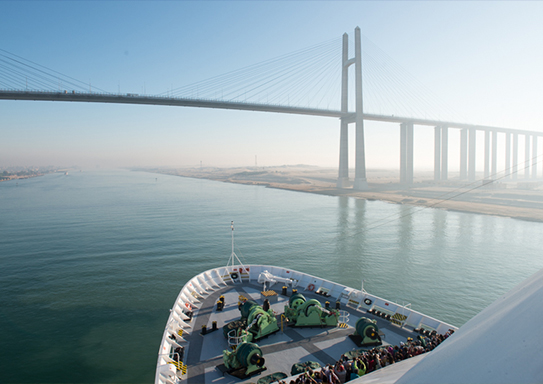 Visit many amazing destinations
More than 100 cruises over 35 years have raised awareness of global issues, fostered positive social change and transformed our passengers' perspectives of the world. We've hosted over 70,000 passengers and traveled to more than 200 ports in over 80 countries.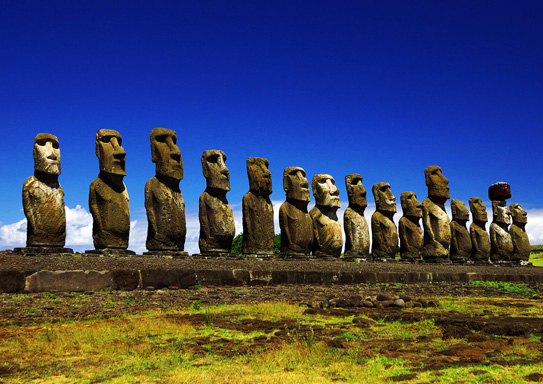 Travel to World Heritage Sites
See with your own eyes the remains of mankind's greatest civilizations, and the planet's spectacular natural heritage. From ancient Greek temples to Inca cloud cities, there is a large enough variety of World Heritage sites available to explore on any given voyage to satisfy even the most discerning travelers curiousity.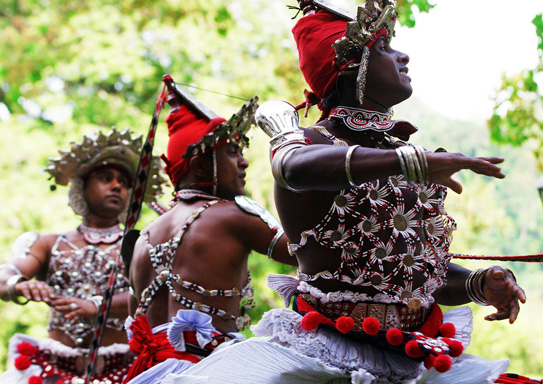 Experience the local culture
Share an authentic meal with indigenous tribe members in Central America, meet youth in the Middle East who are passionate to learn more about Asia, or dance salsa with locals on the streets of Havana. Peace Boat works with its local partners to offer unique cultural experience not available anywhere else.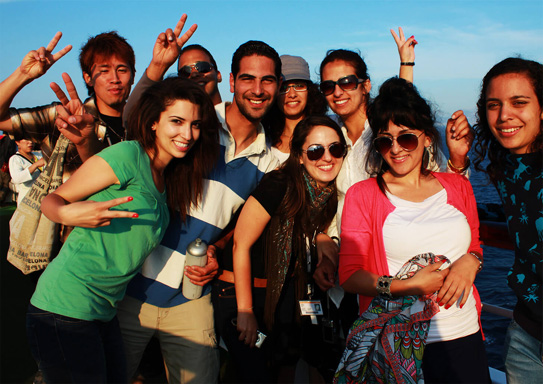 Immerse yourself in cross-cultural exchange
Our voyages feature hands-on experiences both onboard the ship and ashore at our ports of call. Each activity is designed to enrich passengers' lives, promote sustainability, and build long-lasting friendships across borders. Each cruise brings together more than 1,000 adventurers of diverse ages and nationalities, who become a tight-knit community as they travel the world together.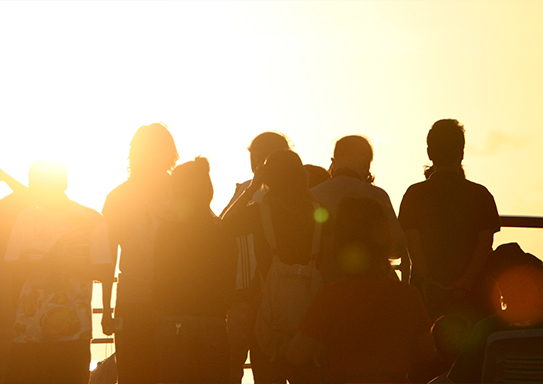 Turn back time
On Peace Boat, you can share this experience not just with your peers, but with passengers of all ages from around the world. Enjoy stimulating interactions with people from other ages backgrounds and cultures that can invigorate and challenge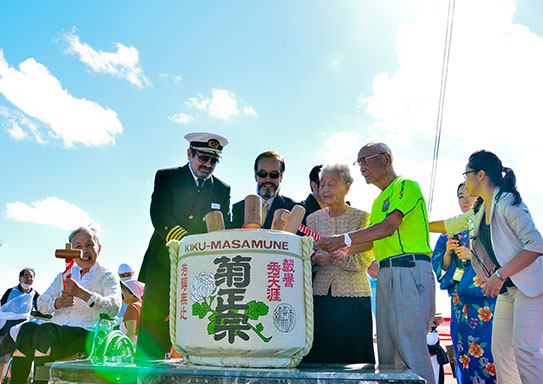 Make your own story
The greatest journey you can ever undertake is the journey of self discovery. A cruise with Peace Boat will expose you to different cultures, values and societies that can challenge what you think you know about the world you live in. Meeting people from around the globe and living in the moment will give you a true sense of what is important in life, and how to achieve it.