Guest Educators
Get to know the fascinating Guest Educators, experts and professionals, who join the cruise from around the world to share culture, history and insights about the regions we'll visit. Since you'll be traveling together, you'll have opportunities to attend their presentations as well as chances to strike up casual conversations with them around the ship.
Guest Performer
Take advantage of the opportunity to attend live performances. These talented musicians, dancers and artists, known as Guest Performers, join the ship from around the world in order to bring us closer to the local people and culture as we travel. After the performance, you might even be able to attend a workshop as well.
Japanese Language Lesson
Learning a language is easy and fun when you are on board. There are friendly and professional teachers, classrooms that are only steps away from your cabin and a boat full of potential language partners for chatting. Those with previous study experience as well as absolute beginners are welcome!
Festival/Party
Whether it's dancing in a huge Japanese-style summer festival or getting dressed up for a fancy dinner with friends, there are plenty of opportunities to celebrate on board. These festivals along with ongoing party atmosphere offer a great way to meet new people as well. There is always something to look forward to on the ship!
Culture School
What are you in the mood for? Music, dance, art, or maybe some exercise? Culture school has something for everyone. You can become a regular at the social dance class and perfect your skills throughout the voyage or you can jump around to a bunch of different activities and classes. Come discover a hidden talent and a new hobby!
Self Planned Events
From the insightful yet serious panel discussions to the hilarious late night talk shows, participants organize and host all sorts of events and presentations on board. These diverse and entertaining events will enrich your daily life on board and also remind you that "anything is possible" on Peace Boat. Let us know if you have a topic or hobby that you'd like to share with your fellow passengers. The possibilities are endless!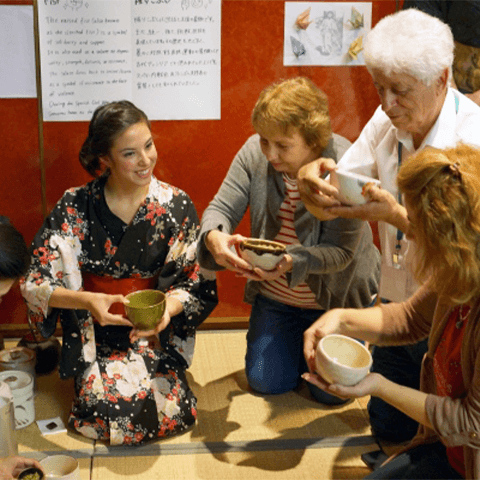 At the hub of Peace Boat's activities is the Peace Boat Center, an office space used by both staff and participants to coordinate onboard events, edit videos, produce posters, plan campaigns and publish the Peace Boat daily newspaper. The Peace Boat Center also lends support and materials necessary for self-planned events, and daily activities onboard.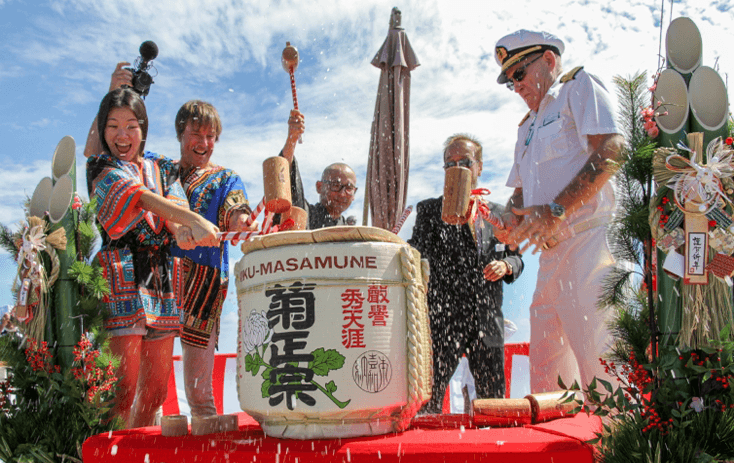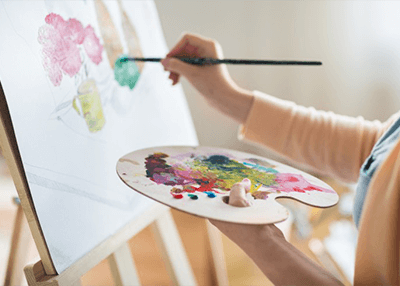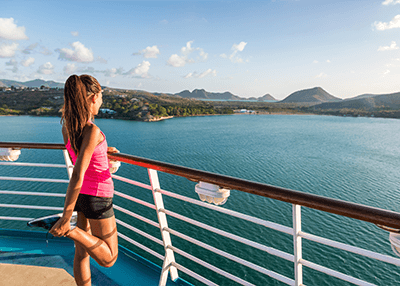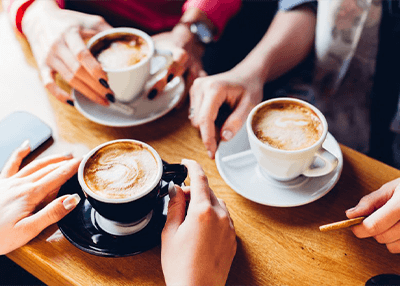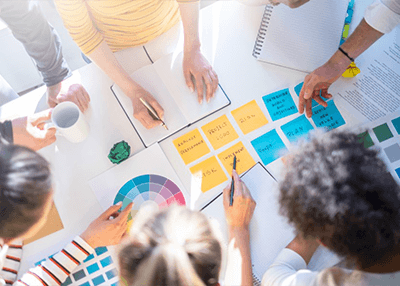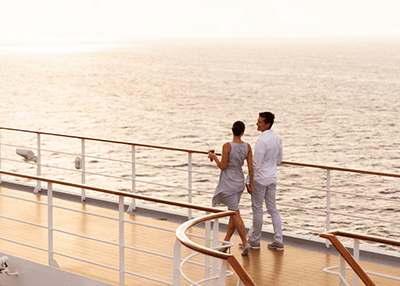 As well as these working spaces, the ship also offers a variety of places to relax and exercise, including a sports deck, gym, book corner, swimming pools, jacuzzis, coffee shops, bars and a sunbathing deck. Internet and phone services via satellite are also available onboard at an extra charge.