Stop at Xiamen (China)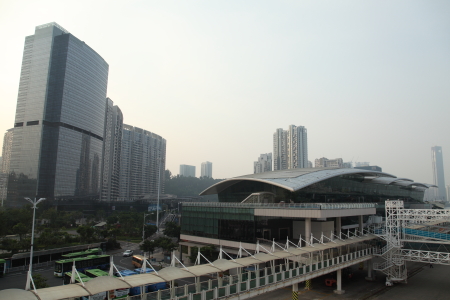 The Ocean Dream calls at the first port of the voyage, Xiamen, China. A clear sky celebrates our arrival as the ship docks.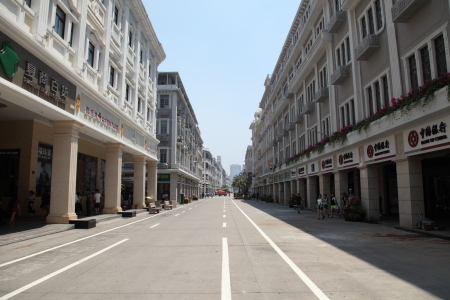 We start our day by visiting the most popular site of Xiamen city, Zhongshan Road, in the center of the city. After a 15-minute taxi ride from the port we arrive at a lively area with lots of tourists strolling around.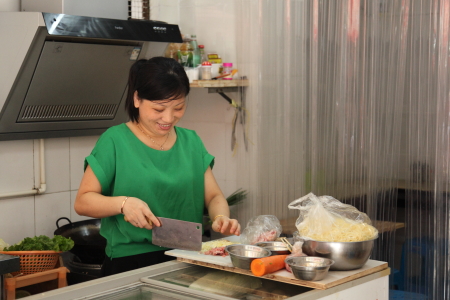 We pass by one of the food stands where a chef is cooking outside. We ask the chef with our clumsy Mandarin "Can we take a photo?" The chef replies with a nod and smile.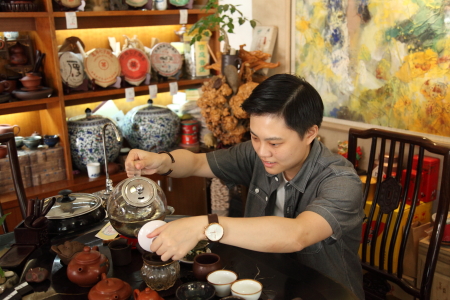 We also stop at a Chinese tea shop where we can try fresh brewed Chinese tea. The shop staff checks the temperature of hot water over and over and tastes the tea before serving us. The freshly infused Chinese tea is something we can only enjoy at a local shop in China, and we all love it!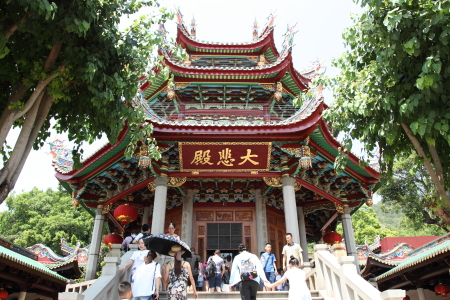 Our next destination is an old Buddhist temple, Nanputuo, which has history of more than 1000 years and was founded in the Tang Dynasty. Nanputuo was destroyed and rebuilt several times over the centuries, and the present temple was last reconstructed in the 1980s.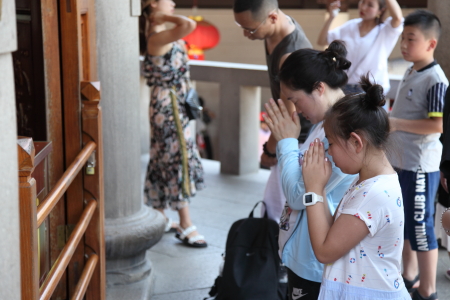 After observing the local custom, we make our own prayer for an enjoyable voyage.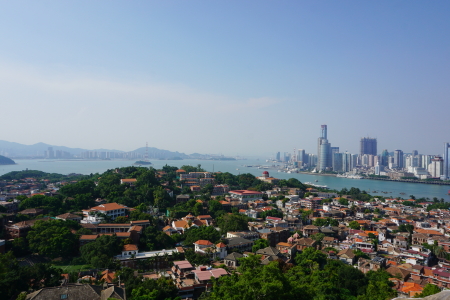 Many of the passengers visited another popular site, Kulangsu Island, and talk about how they enjoyed the scenery from Sunlight Rock. That is where we should visit next time!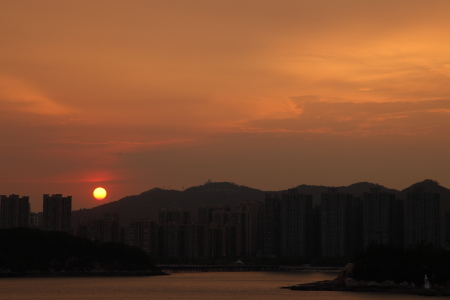 A beautiful sunset saw us off at the port of Xiamen, and our voyage continues to the next port, Singapore.