Stop at Lisbon (Portugal)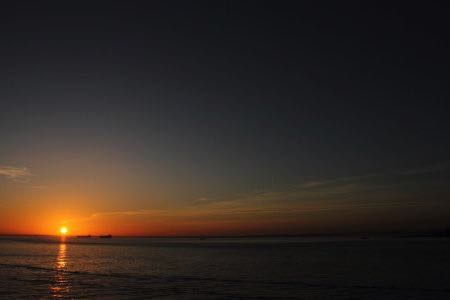 Sep 25, 2017
We arrive at Lisbon, the capital of Portugal, greeted by a beautiful sunrise signaling another great day.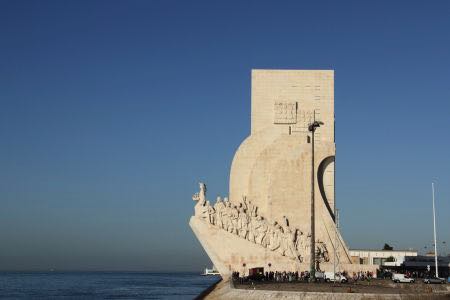 Our first stop is the Discoveries Monument, inaugurated in 1960 in honor of the great Henry the
Navigator.
At 52 meters tall, the monument featuring 32 important historical figures towers over the banks of
the River Tagus at the point where Vasco da Gama embarked on his voyage more than 500 years ago.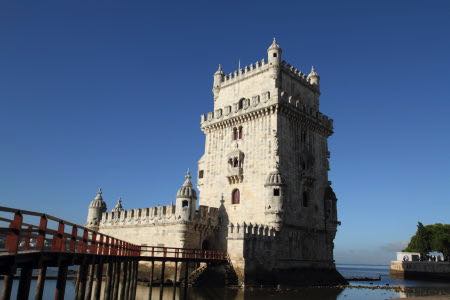 Belem tower is another famous structure featuring beautiful engravings.
Built to look over the entrance to the harbor, the tower witnessed numerous sailors departing on their journeys of discovery.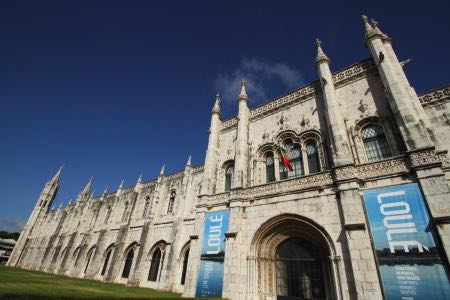 Construction of the Jeronimos Monastery began in the early 16th century, and continued for over 300
years. The delicate decorations and impressive presence are proof of Portugal's glorious past.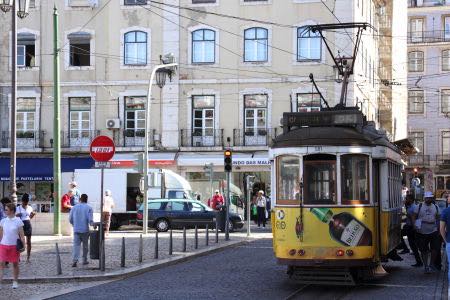 Next, we visit the lively Baixa neighborhood, rebuilt after the earthquake of 1755, and now buzzing with
colorful trams and people.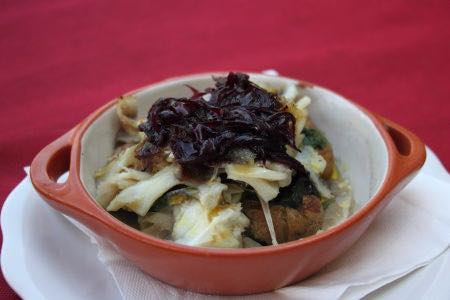 We stop for lunch and try the local delicacy Bacalhau, (salted cod fish) baked in a gratin.
It was recommended by the restaurant staff, and didn't disappoint!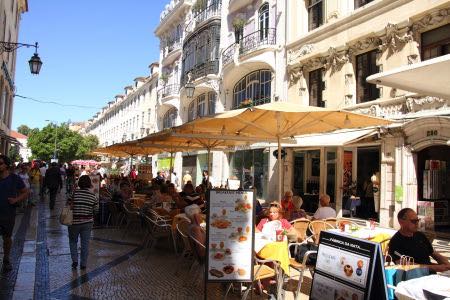 With plenty of souvenir shops, restaurants, and cafes, Baixa is a great place to explore on foot.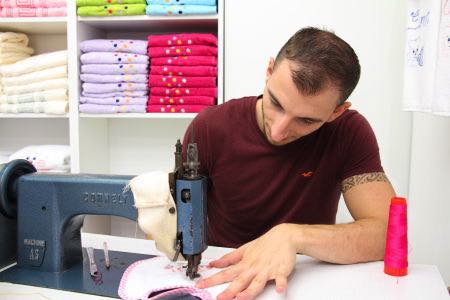 As we stroll around, we find a shop doing embroidery.
We give it a try, and 10 seconds later, voila! A special gift for our family waiting back home!