Stop at Havana (Cuba)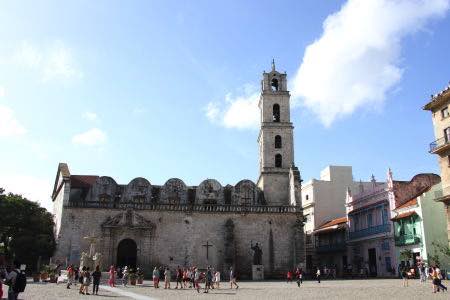 Oct 21, 2017
Ocean Dream calls at the capital of Cuba, Havana.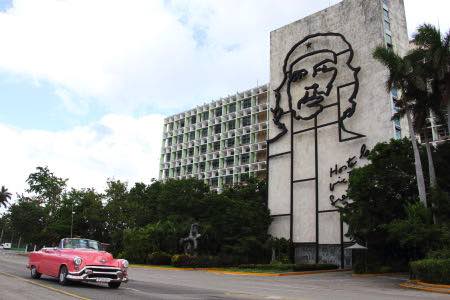 This statue of Ernesto Che Guevara draws your eye at Plaza Revolution in the new city.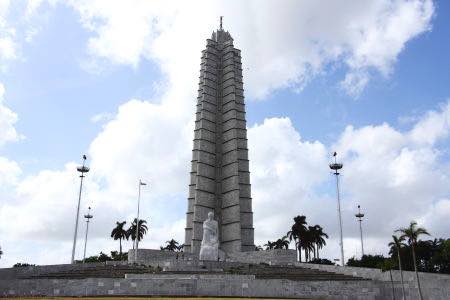 Across the plaza is Hose Marti Memorial with a 109m tower standing over the plaza.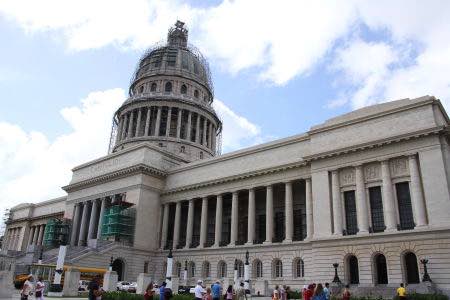 The old parliament building is modeled off Capitol Hill in the USA.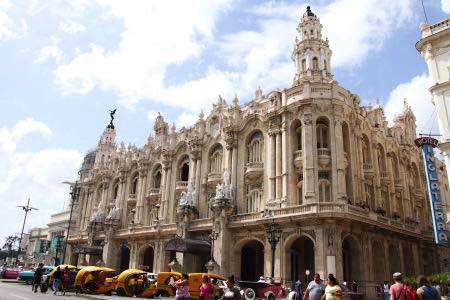 Built in 1830, Garcia Loroca Hall is home to Cuban Classic Ballet.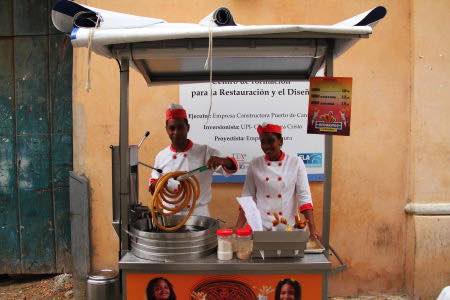 We come across a churro stand as we walk through the city.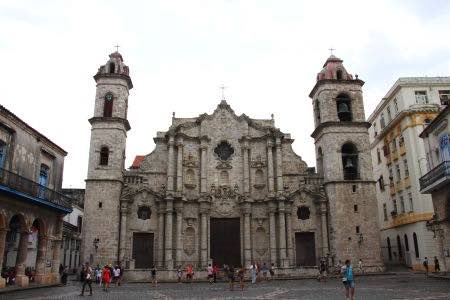 Next stop is the cathedral.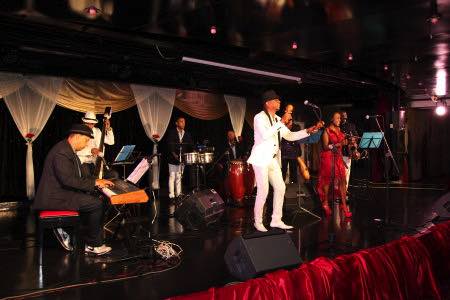 The live concert by Cuban band Mi Son gets the crowd excited before we set of for the next stop, Mexico.