Stop at Hilo (Hawai'i) Day 2
Nov 12, 2017
You can't come to Hawai'i without a visit to King Kamehameha's statue. Erected in 1997, the statue
overlooks Hilo bay.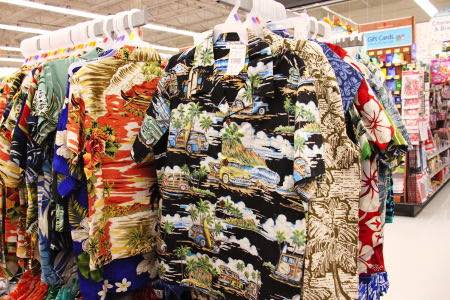 On the way back to the boat we stop to pick up some souvenirs. As we arrive at the port, the sea of Aloha
shirts signals that we aren't the only ones who had a good time here. Now for the last port of the voyage:
Honolulu.