The 95th Peace Boat Global Voyage has returned to Kobe Port!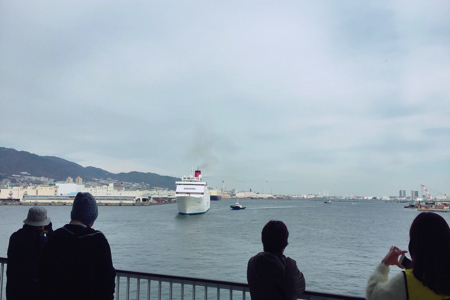 November 25th, 2017
The Peace Boat 95th Global Voyage returned to Kobe Port today! Ocean Dream is slowly docking to the port. The long but short 104-day voyage finally comes to an end.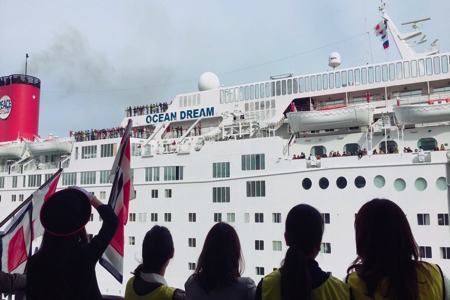 Lots of people came to welcome their families and friends back home and voices of "welcome back!" echo from shore. The journey that visited 23 ports of call has finally come to an end.