[98th Cruise Report]Departure from Yokahama
Are you ready?
Time to start our 98th Voyage!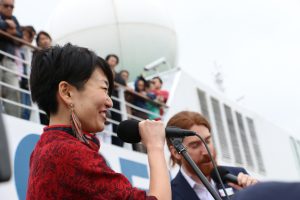 Many love and Goodbye to our family. Sail to the world for 106 days, 25 ports!
Don't need to be worried getting on board alone because we are going to make  1,000 friends, learn 100 new things, and enjoy every minute together.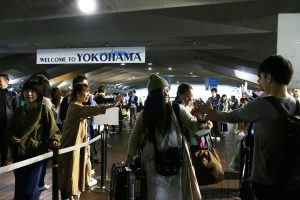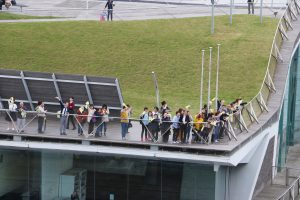 We will see you in August!