[98th Cruise Report]Woo Hoo! Dance Festival
July 8th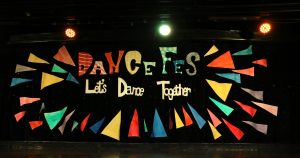 Many people love to dance. Tonight was the time to show what you've got! Many participants joined this event. Even though they didn't get much time to practice, they did their best! Let's move our bodies and start to dance!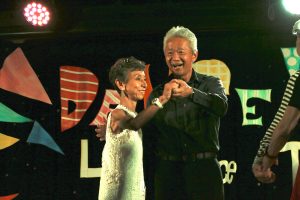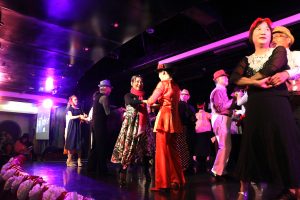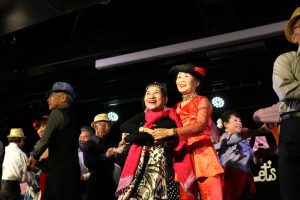 Students from the social and salsa dance classes showed what they learned in class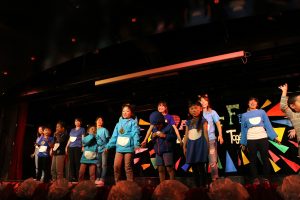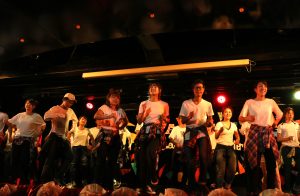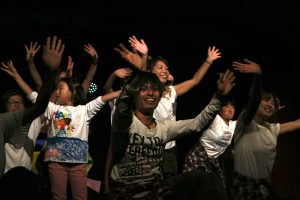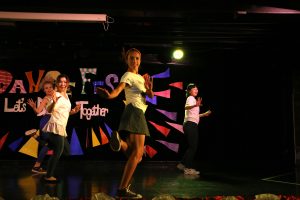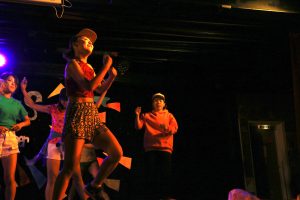 Let's dance together!