[98th Cruise Report]Start Your Day with the Onboard Newspaper
What events do you want to join today? A Guest Educator's lecture? A self-organized event where another participant shares their knowledge? How about a movie or an afternoon tea together?
We can know what is going on each day by reading the onboard newspaper! It has details about events, such as their time, place and important information. Therefore, we can pick the events that we are interested to join.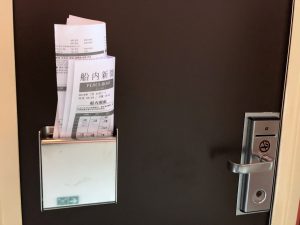 The newspaper is always sent to our room before 9pm on the previous day. It is provided in four different languages: Chinese, English, Japanese, and Korean.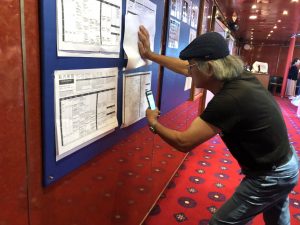 We can also check the newspaper on the information board.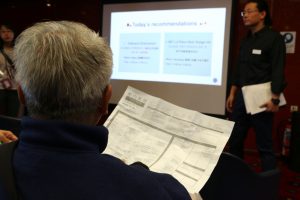 Every morning there is a presentation on the day's recommended events. If you don't know what to join today, stop by and join the others!