[101st Cruise Report]Welcome Party and Dinner
April. 22nd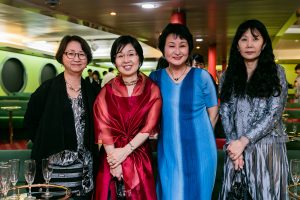 At long last the 101st Voyage has finally begun. Today onboard was the Captain's Welcome Party, where everyone turned out in their most beautiful attire.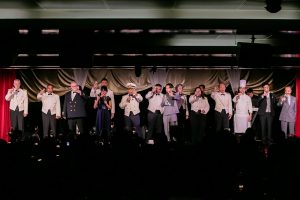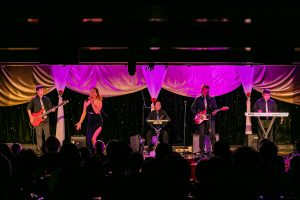 At the party, with wit and humour the Captain spoke on behalf of the crew operating the Ocean Dream, by virtue of whom the ship safely makes its way across the oceans and around the world.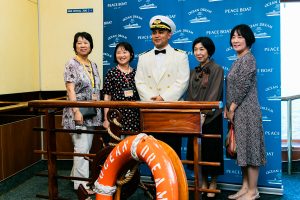 There were also commemorative photos taken with the Captain, for which an exceedingly long line quickly formed, but everyone seemed very happy to have their photo taken with the Captain.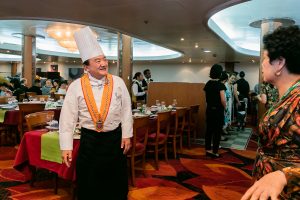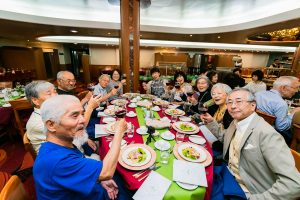 Enjoying the delicious menu with calls for toasts drifting across the restaurant, passengers came together (many for the first time) to chat and enjoy this fitting start to our journey.