[102nd Cruise Report]Hilo (Hawai'i)
Sept.13th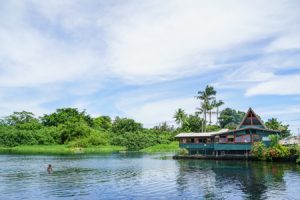 After leaving Honolulu, the Ocean Dream made its way to its second Hawaiian port, Hilo. Located on the eastern coast of Hawai'i Island, the rows of shiny shops give a different, slightly relaxed atmosphere than that of Honolulu.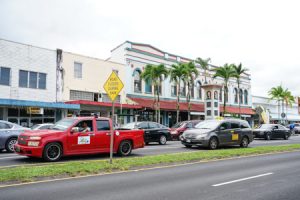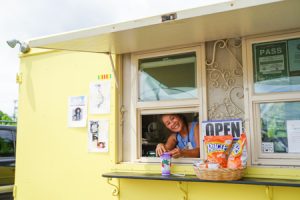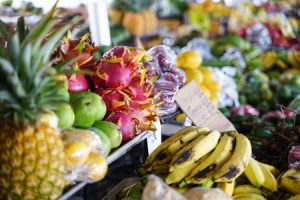 The port was about 3.5km away from the downtown area, and takes about an hour to walk.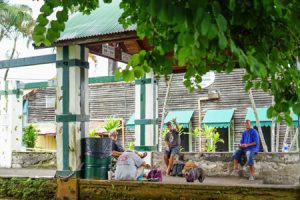 Walking through town many of the locals wave "Aloha" as they pass by, and there are a number of parks throughout town where you can kick back and relax.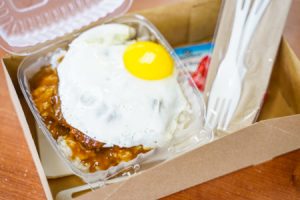 Cafe100 is the birthplace of Locomoco, a beloved local fast food. With a perfect matching of meat and demiglace sauce, even the smallest original size is a hefty serving, and at a low price of $4.35. People were also enjoying some of the many other items on the menu.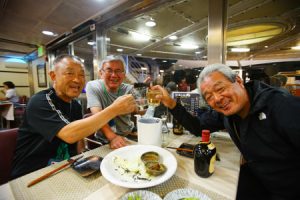 In the evening a storm suddenly came in, so we changed our plans and headed back early to the ship. Instead, we spent some time in Namihei onboard, where people were enjoying themselves, sharing their memories of Hawaii. Our next port in Manzanillo in Mexico, and although the stretch across the sea is long, there are many different events set to be happening onboard.