Call at Åndalsnes (Norway)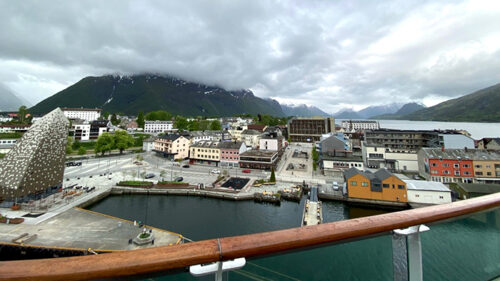 We entered the port of Åndalsnes at the foothills of Isfjord and Romsdal Valley. Beyond the typical Scandinavian townscape, we could see steep mountains. As we get ready, we will head out to the town of Åndalsnes!
Fairies in Scandinavian folklore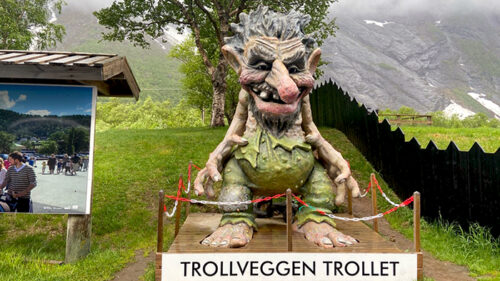 While exploring the city, we encountered Trolls, which are fairies native to the Nordic region. The trolls, with their large ears and nose, are popular as souvenirs and are printed on magnets, key chains, mugs, and various other items.
PHOTO: PEACEBOAT