The Talent Show onboard! (92nd Voyage)
Shortly after the 92nd Voyage set sail, a talent show was organized onboard to great success with so many people taking part-the youngest was four years old, and the eldest over 80!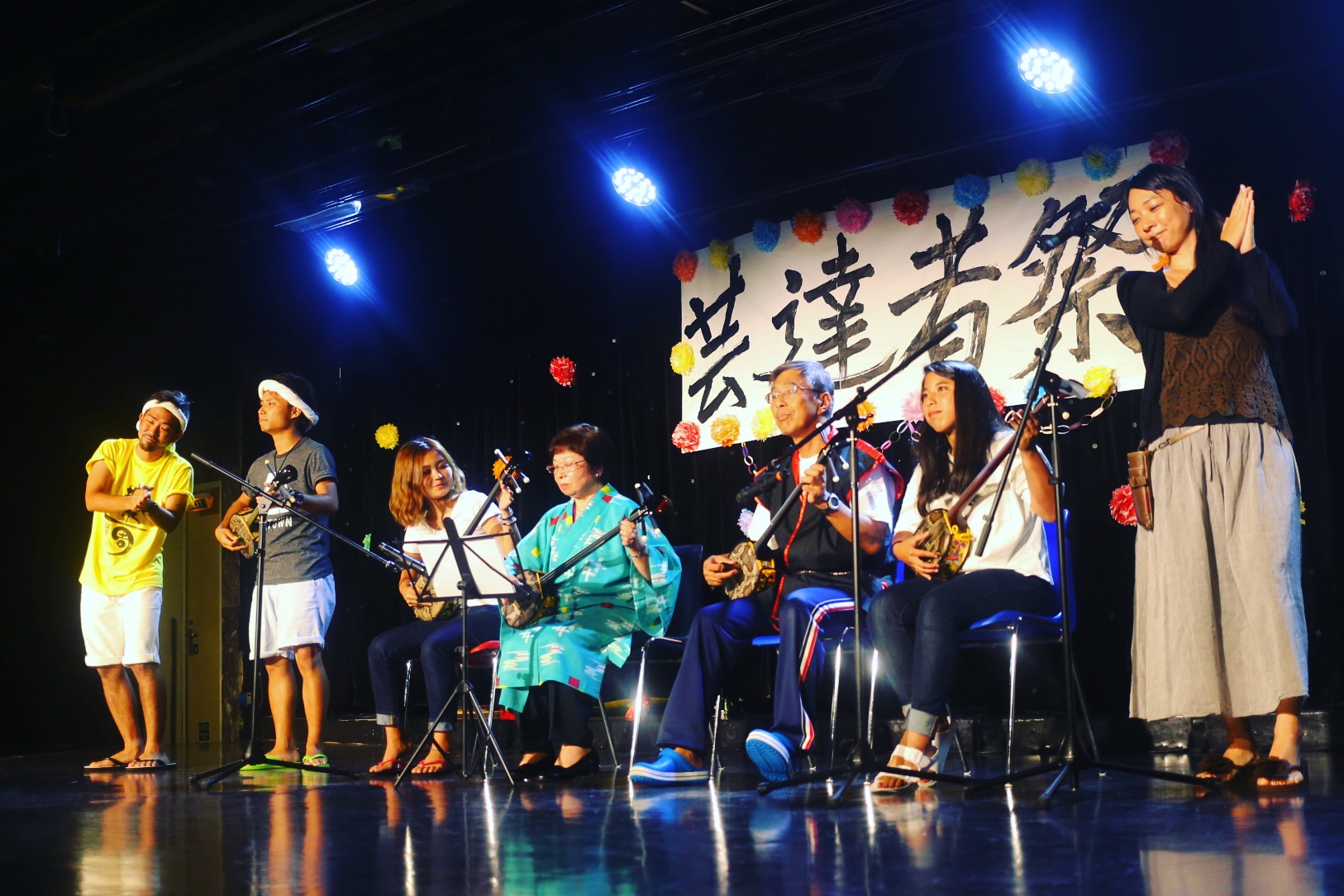 A new talented band is formed onboard!
There was a huge variety of skills from dancing and singing to magic and comedy shows, and it gave everybody a chance to laugh, enjoy themselves and get to know each other!
OK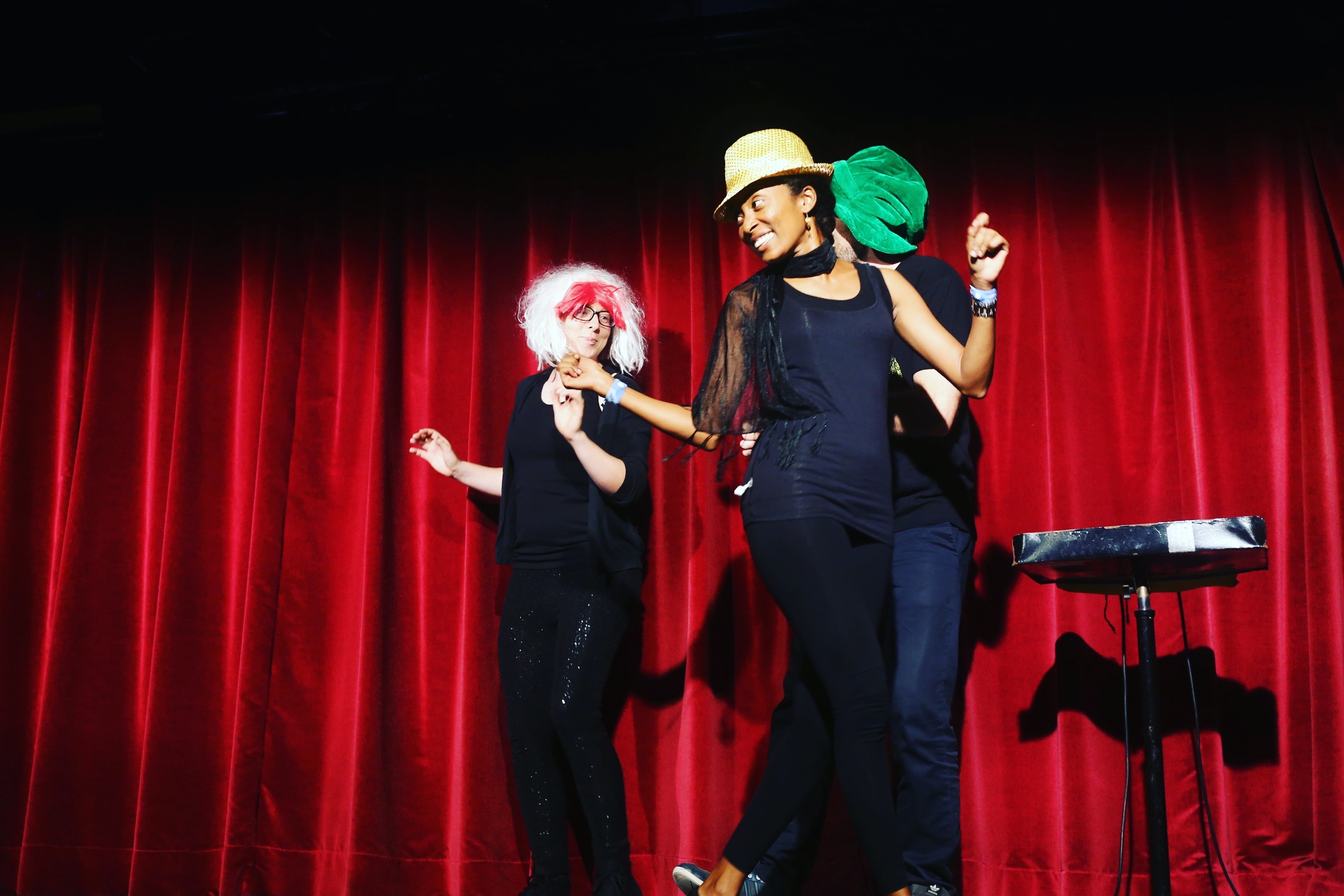 Talents around the globe!
In addition to guest educators, much of the 3 month onboard programme is made by participants themselves who will run workshops to share their skills and knowledge as the voyage is an opportunity to try new things.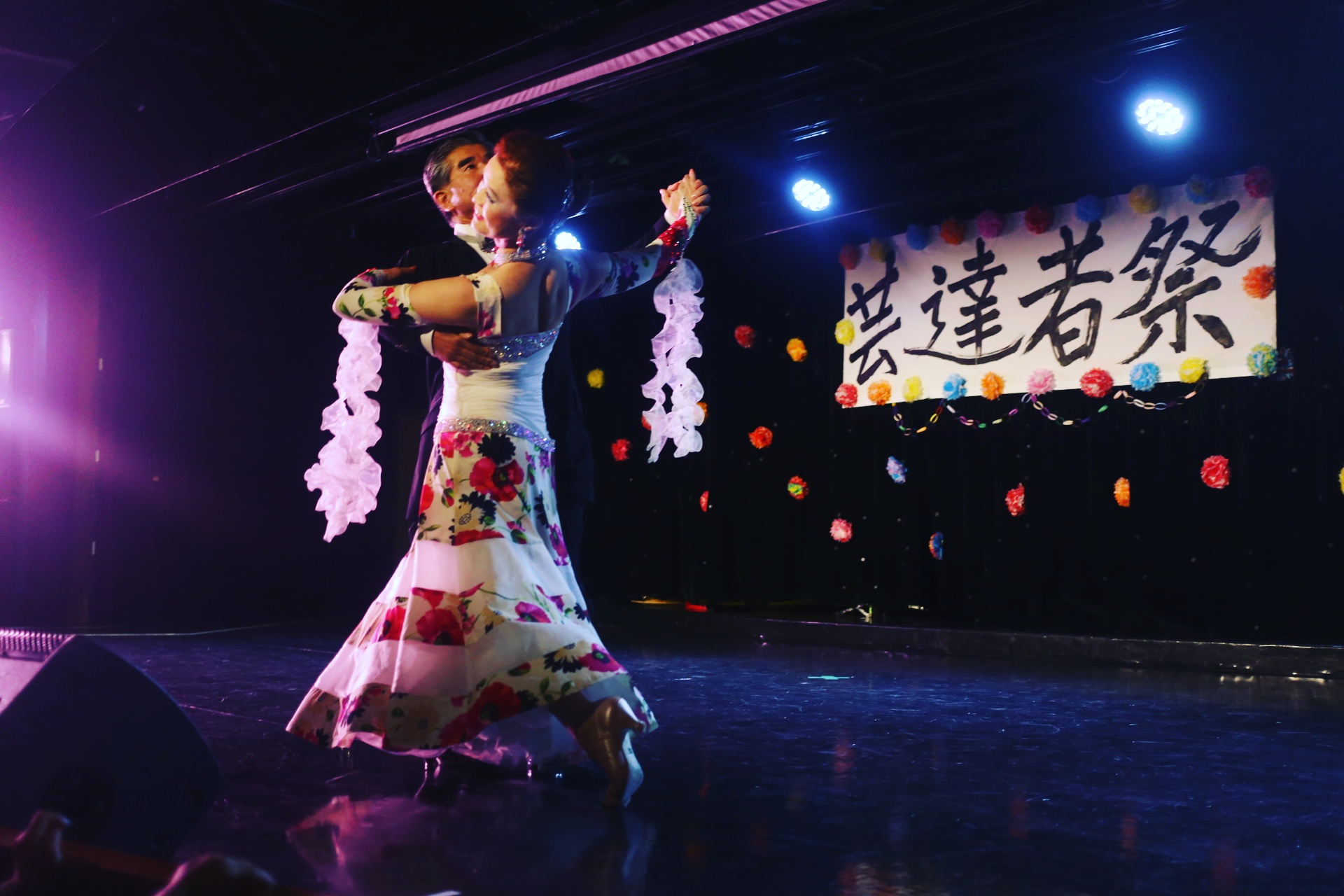 See the elegant ballroom dance couples swinging on the stage, turning it into their own dance floor!
Participants will also use their talents to give performances in ports at events organized with partners, on exchange programmes or during events onboard throughout the voyage.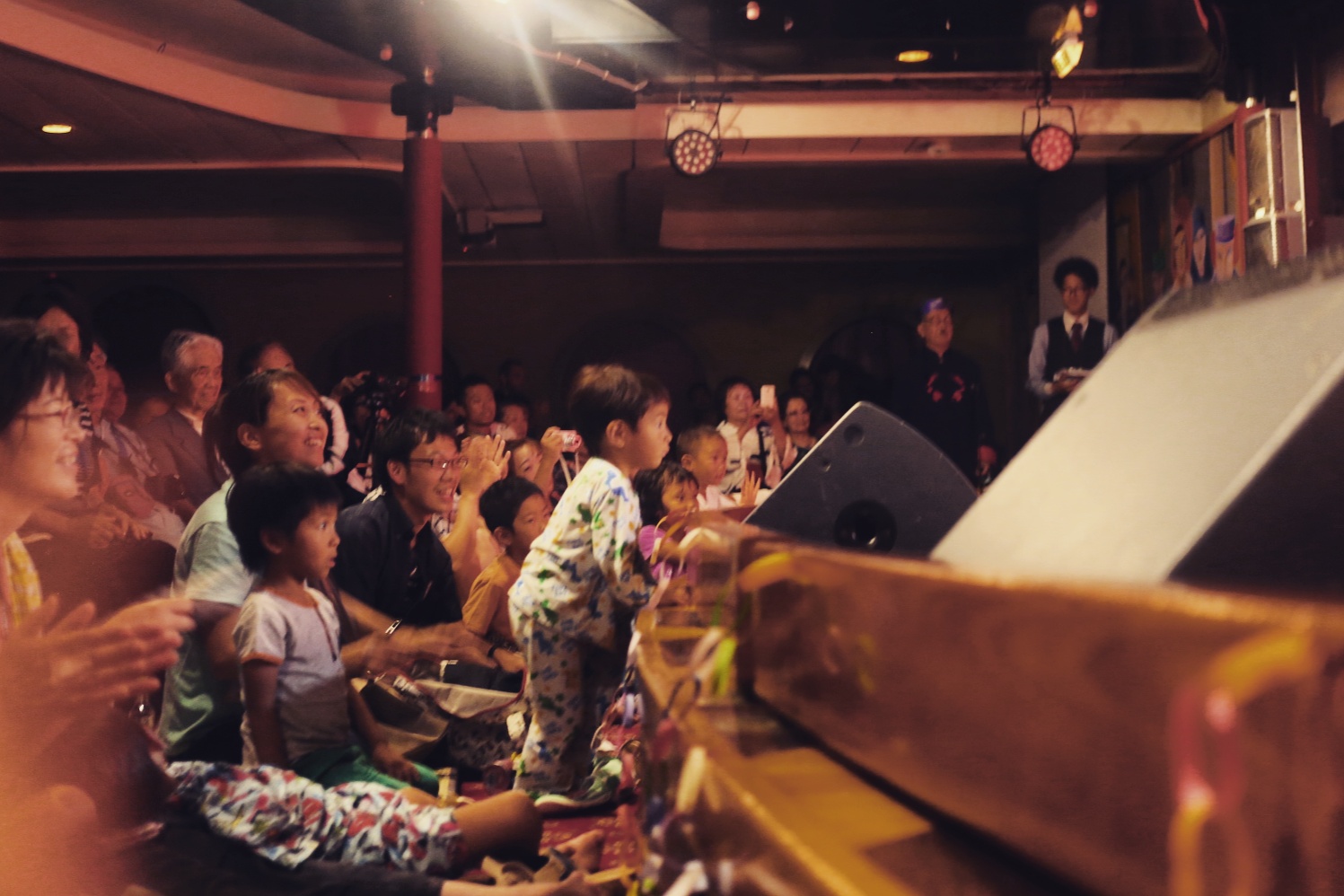 Everyone enjoys the show regardless of age!
Do not miss your chance in being our next Mr./Ms. Talent onboard on our upcoming voyages!!!