Approaching Antarctica!!!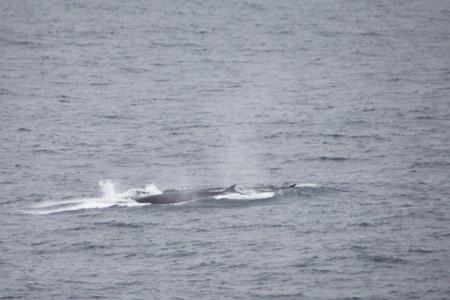 Here we come with the highlights of the 93rd Voyage, approaching the Antarctica!! Even the animals are excited about our visit and shows us their big welcomes! Passengers onboard are overwhelmed by the excitements in seeing the whale and it marks the start of our antarctic cruising!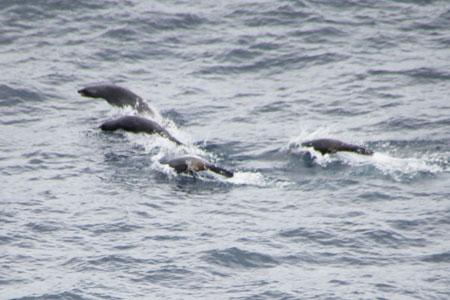 Greeted by a group of sea lions!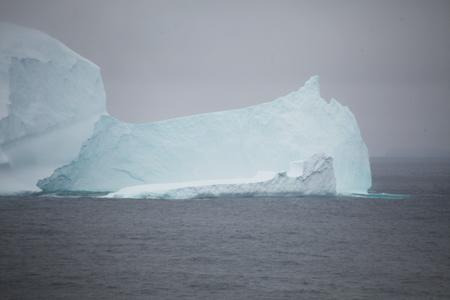 Here it comes a huge iceberg. We can actually see penguins and seals lying on this huge iceberg with telescope. It reminds us with the lecture given by our guest educator, photographer Mizumoto, "there is an ice world even in an iceberg."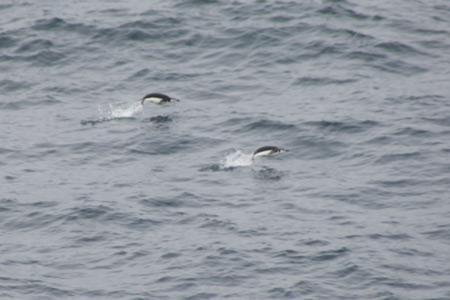 We can also see penguins jumping over the water, a scene that you cannot imagine to see at a zoo nor an aquarium. The best sign in telling us how the living creatures are loving the natures.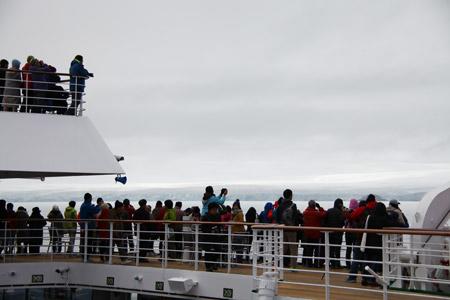 Forgeting about the coldness, the deck is packed by passengers who are excited in seeing all the natural wonders in the Antarctica.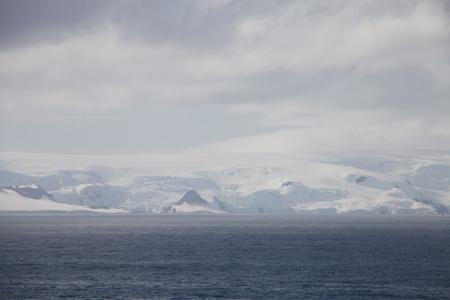 All the eyes are drawn to the breath-taking glacier lying right in front of us.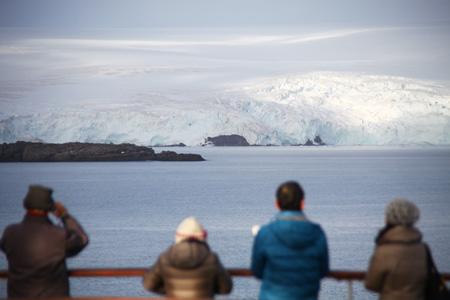 We are grateful to see the sun is out in welcoming us even it was cloudy in the morning. With the reflection of the sunlight, the glacier is shown to us like a huge shining diamond.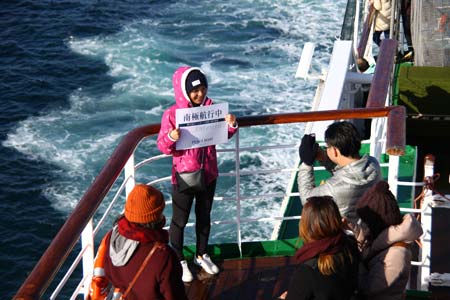 Passengers are capturing this memoriable moment with their cameras.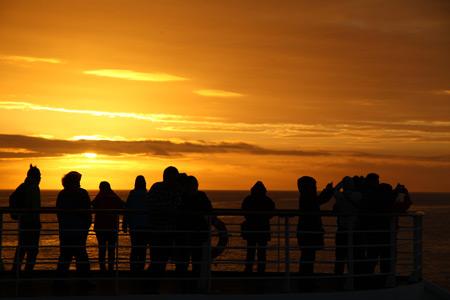 As the air is so clear, the sunset shows its beauty to us in a different way than other times. The best thing is, our journey does not end here as we will be exploring the mysterious Paradise Bay tomorrow.