~94th Global Cruise Highlight~ Stop at Reykjavik (Iceland)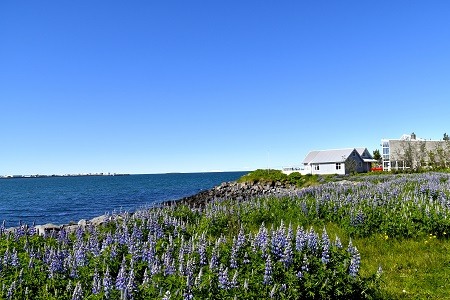 We have arrived in Reykjavik, Iceland, the northernmost capital city in the world. We are greeted by flowers and greenery as soon as we arrive in this country of nature.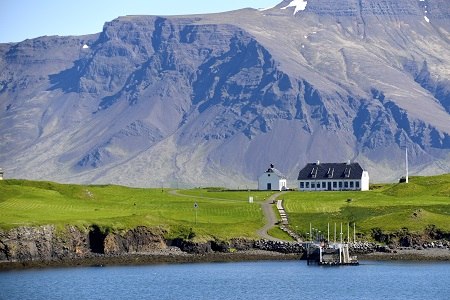 On the other side of the port stands a pretty white house. This is the president's house and somebody tells us everybody is welcome to knock on the door!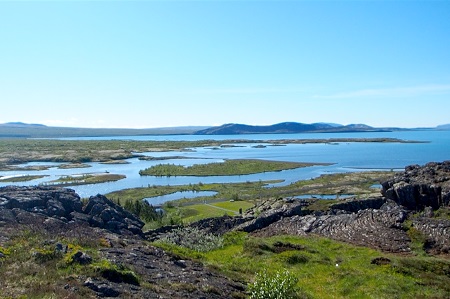 Reykjavik's most popular site is the Golden Circle. We will explore the nature of Reykjavik today!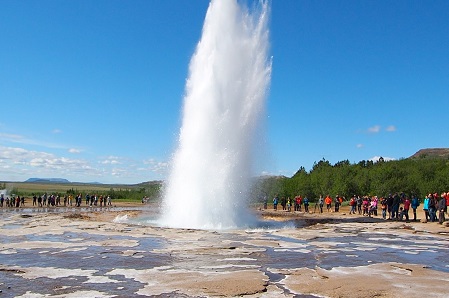 One of the most famous and impressive attractions of the Golden Circle is the geysers that gush out hot water and steam every 4 to 8 minutes as if the earth is breathing. The hot water reaches 10 to 20m in the air, and even goes up to 40m at times. Geysir, the most famous geyser, used to gush out hot water about 60 to 70m high! Everybody is so impressed by the stunning nature.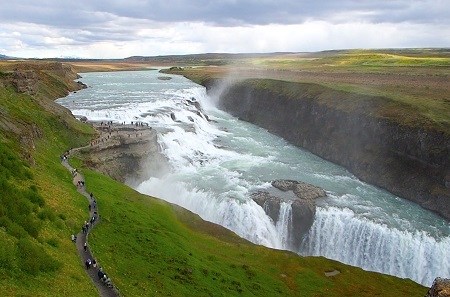 This is the famous waterfall "Gullfoss". This is so magnificent! Iceland is known for its renewable energy policy as it generates 100% of its electricity with renewable energy. Gullfoss waterfall was once considered as a potential location for a new hydroelectric power plant, however, the plan was canceled due to the strong will of the residents to preserve the beautiful spot as it is.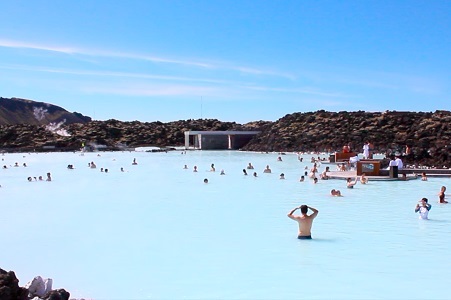 Blue Lagoon is another highlight of Iceland! This is a huge natural geothermal spa where more than 500,000 people visit every year. This spa is using the energy fed by the nearby geothermal power plant. Steam coming from bluish milky water creates a mystical atmosphere. Putting a muddy mask on your face is one of the fun things you can try in the Blue Lagoon.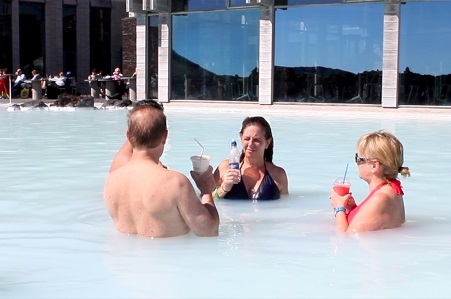 It is not only fun but the rich mineral called "silica" strengthens your skin and gives a refreshing touch.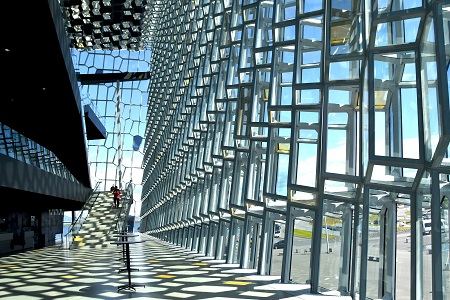 This unique landmark of Reykjavik is "Harpa" concert hall and conference center. Inside the building is like another piece of work with glass-made interiors and the pattern on the floor reflected by the sun.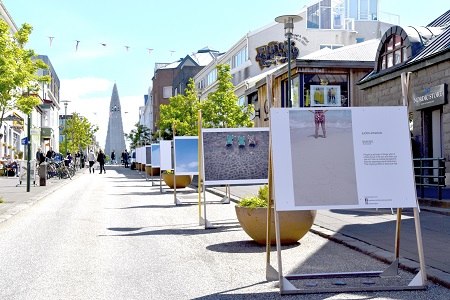 A beautiful sunny day in Reykjavik is filled with nature, activities and smiles.