Stop at London (Tilbury), (the United Kingdom)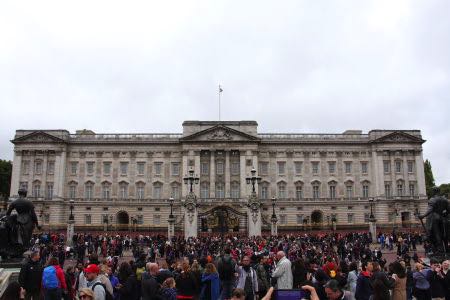 Oct 01, 2017
Peace Boat arrives at one of the historic ports of United Kingdom, Tilbury.
Our first stop of the day is Buckingham Palace, the residence and office of Elizabeth II and also the
administrative headquarters of the UK. This palace is one of the few historic palaces in the world that is
still in use.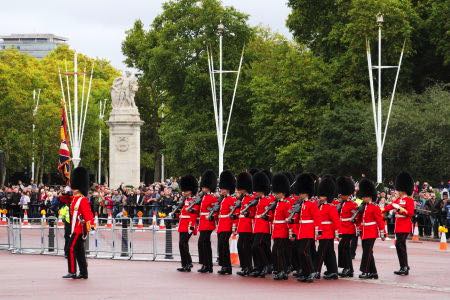 The ceremony of changing guards at Buckingham Palace is one of the most famous attractions to see.
The ceremony proceeds as the guards march to the accompaniment of the marching band plays.
The movement of each guard is perfectly unified, and it is such a noble and eye-catching scenery.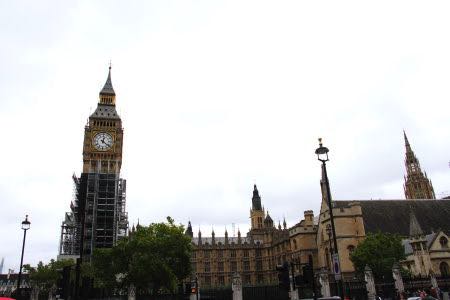 Our next destination is Big Ben, officially known as "Elizabeth Tower", renamed to celebrate the 60th
anniversary of Queen Elizabeth's reign. This is the largest four-faced striking clock tower in the UK, and
the clock dials are 55m above the ground.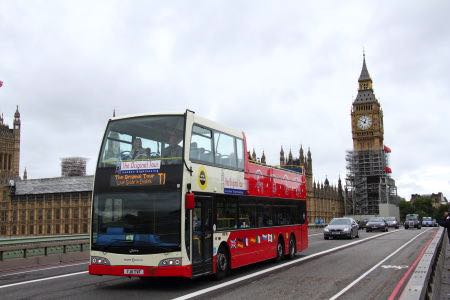 The famous double-decker buses run through the city.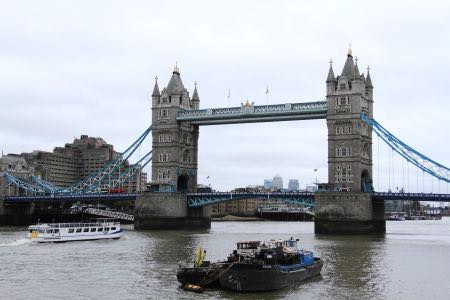 Walking alongside of the River Thames, we visit one of the must-see tourist spots in London, Tower
Bridge. The Gothic style towers of the bridge are outstanding on the river. Tower Bridge is designed to
open when large ships pass beneath.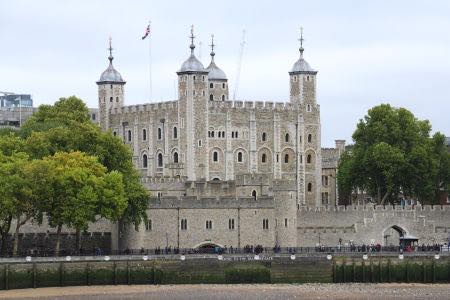 The Tower of London, otherwise known as the White Tower, was formerly used as a prison and
execution dock, however now serves as a venue of worship. It was designated a World Heritage Site in
1988.
London is a city of beauty and history, and definitely on the list of places to visit again.