Stop at Edinburgh (Scotland)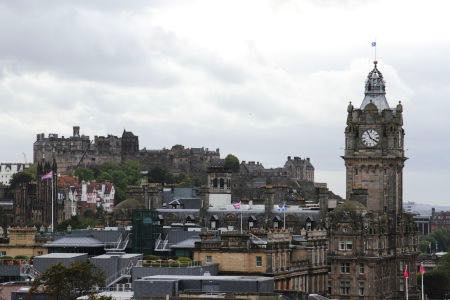 Oct 03, 2017
Peace Boat calls at the capital city of Scotland, Edinburgh. We are welcomed by ladies dressed in a tartan outfit playing the bagpipes. With an old part of the city lined with historic architecture and a new town with a beautiful landscape, Edinburgh is registered as a World Heritage site.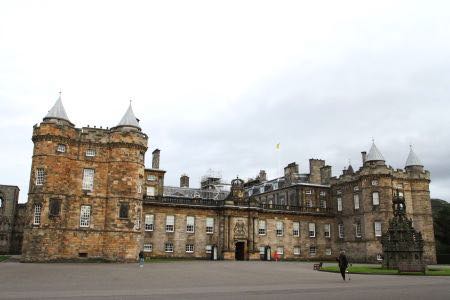 This is the Palace of Holyrood. This palace is used as a summer house for Queen Elizabeth, but is also open to the public when not in use by the Royal Family. This is a rare opportunity to see inside a palace that is still in use.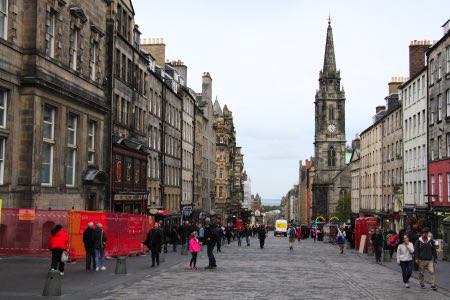 Our next stop is the main street of the old city, the Royal Mile that stretches east to west through the city. The Royal Mile is made up of four streets: Castlehill, Lawnmarket, High Street, and Canongate, and lined with architecture dating from between the 16th and 17th centuries.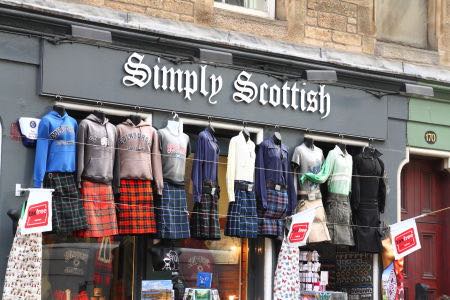 We can find various tartan clothes and items at the shops on the streets.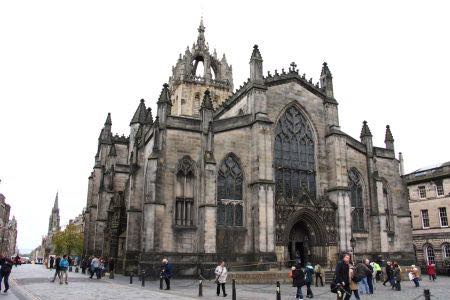 In the center part of the Royal Mile stands St. Giles' Cathedral. This Gothic cathedral founded in 1120 has an outstanding roof in the shape of a crown.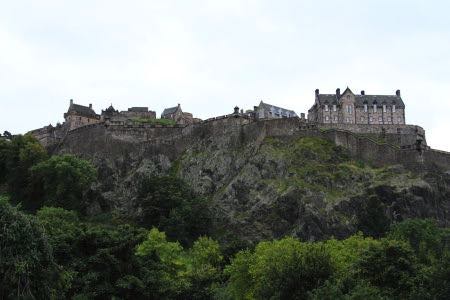 The last stop of the day is the symbol of the city, Edinburgh Castle.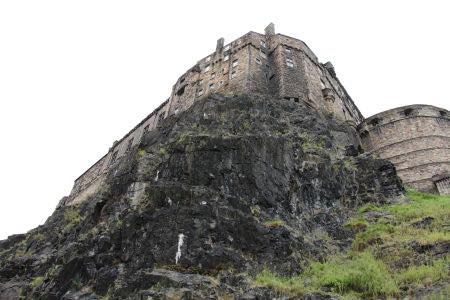 The church stands on Castle Rock, elevated 130m above sea level due to a volcanic eruption and uplift of the area over 300 million years ago.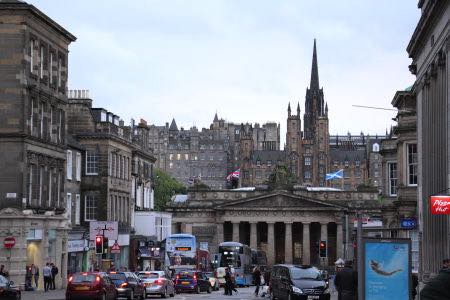 We take a walk back to the ship through the new town. We find the town very different from the old city although it is only within a 10-minute walking distance.
The most outstanding attraction of the town is the Scott Monument, a Gothic tower built to commemorate the famous Scottish author, Sir. Walter Scott.
Our day was enjoyed to the full extent in the beautiful city of Edinburgh!