Stop at New York (USA)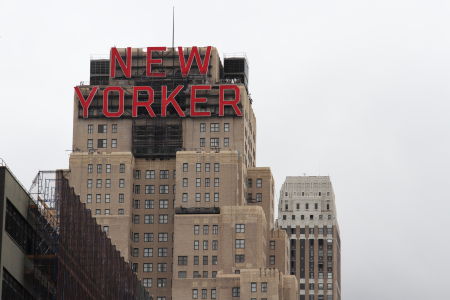 Oct 16, 2017
Ocean Dream arrives in New York!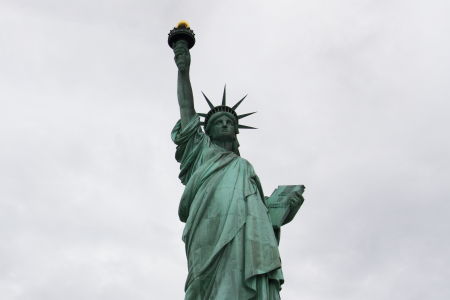 The Statue of Liberty, a gift from France sent to the USA in 1886, is a symbol of freedom and democracy,
and also a guardian goddess for immigrants arriving in the USA from abroad. It was registered as a World
Heritage in 1984.
The statue looks so impressive at close range!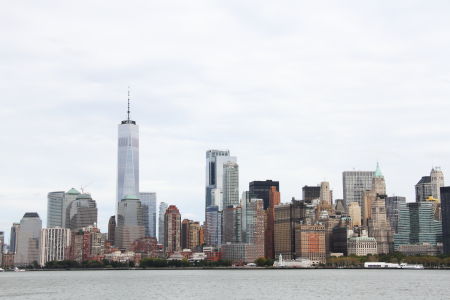 From the ferry we can view the beautiful cityscape of New York.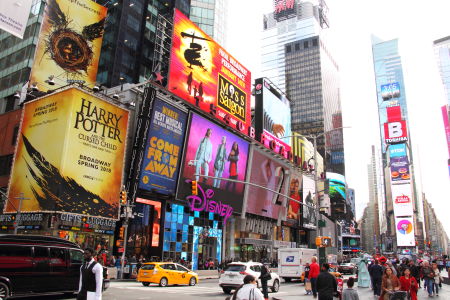 We head to Times Square.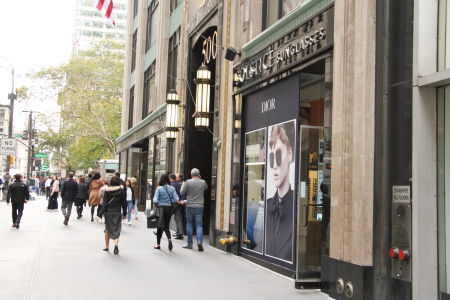 Then to Fifth Avenue. Lined with prestigious shops and department stores, it is the best shopping street in
New York.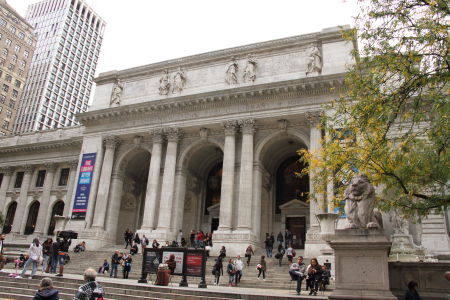 This is the New York Public Library.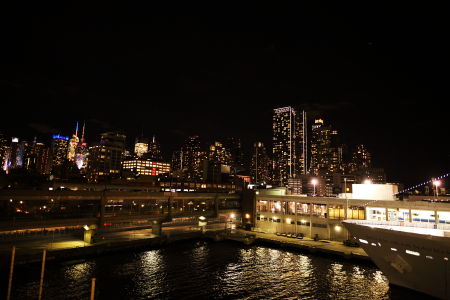 A breathtaking night view of New York sees us off.
Our voyage continues to the next destination, Nassau of the Bahamas.