95th Highlights: Recital of the voyage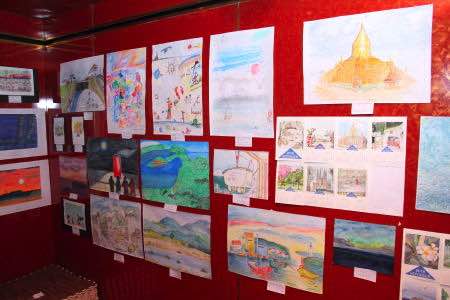 November 18th, 2017
One of the best parts of Peace Boat global voyages is onboard self-organized events, and the compilation of the self-organized events took place today. Lots of pieces expressed various sceneries from the ports of call, and that brought back lots of memories from the voyage.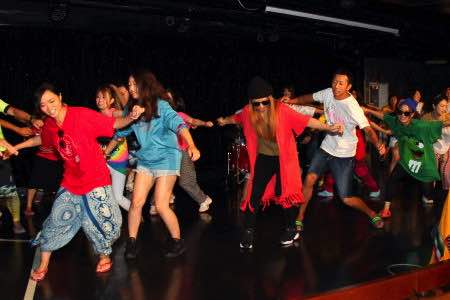 More than 30 participants performed the popular onboard event of all the generation, Reggae exercise, and they all enjoyed dancing together.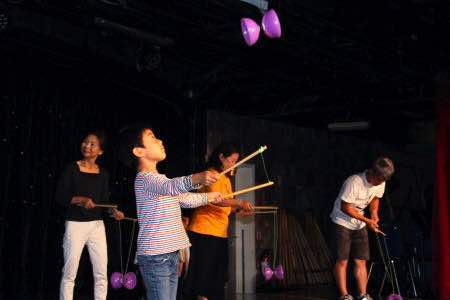 Some participants performed juggling and diabolo that a guest performer, Chang-Heng. who joined the voyage from Colombo initiated.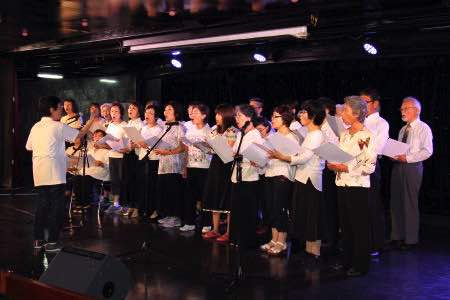 Other programs were chorus, music recital such as ocarina, dance performances and more.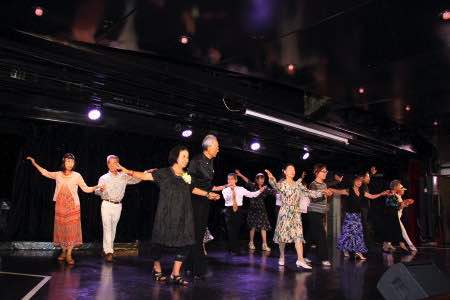 Those who had been taking classes of the cultural school every day proudly performed social dance and salsa with wonderful smiles.
Let's keep enjoying what we have learned during the voyage!