[98th Cruise Report]【LIFE】Special Puzzles
May.25
There is a lot of leisure time on board. It is great to spend time reading, watching movies and joining activities. This time we got something different! Mr. Motokawa brought many special puzzles on board. These puzzles are different from typical ones. They are 3D and come in different shapes. The second you finish the puzzle, you definitely will scream in happiness!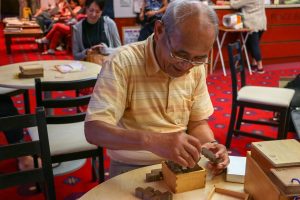 Mr.Motokawa brought the puzzles on board. He himself loves to play it as well.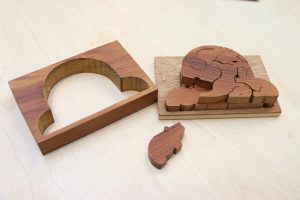 One of the special puzzles.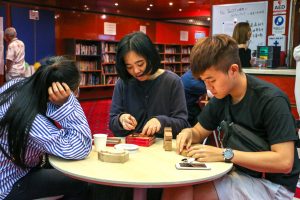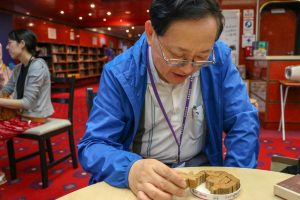 Let's play together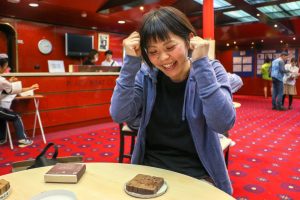 Finally it is finished! She screamed in happiness.