[98th Cruise Report]Sailing through the Suez Canal
June.2nd-3rd
Today we sailed through the Suez Canal. To many people, the Suez Canal is just a name in a geography textbook. It was hard to believe it when we were actually going through! We entered the canal at 4 o'clock in the morning, and it took about 7 hours to pass through. We enjoyed the view of the Suez Canal.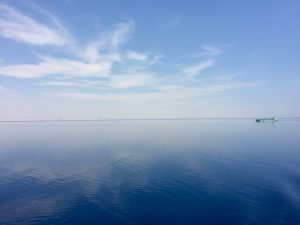 The beautiful view when we were waiting outside the entrance to the canal. This photo was taken by one of the CCs, Liang Yee Lin.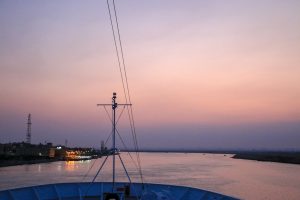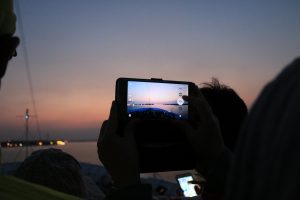 The sun hasn't come up yet! The sky was very pretty.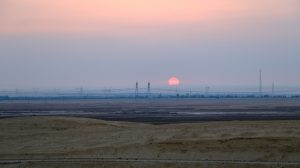 The sunrise when we were in the canal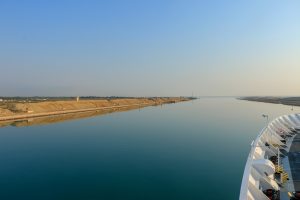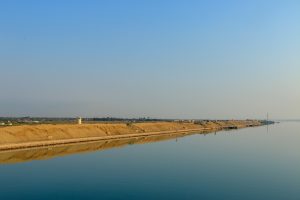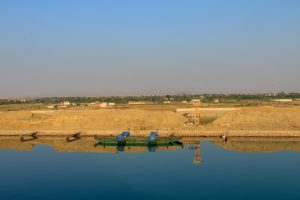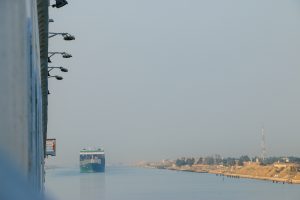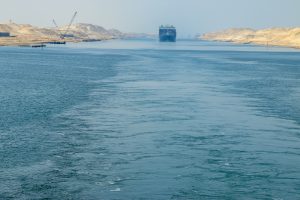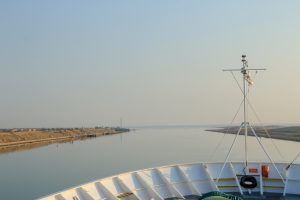 The beautiful view in the canal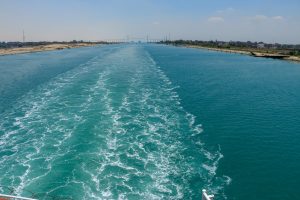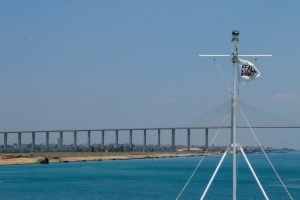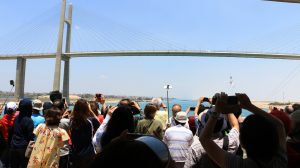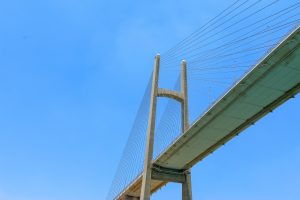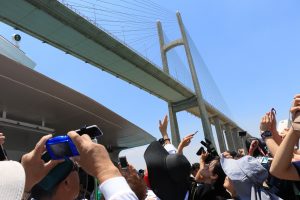 Passing through the Egyptian-Japanese Friendship Bridge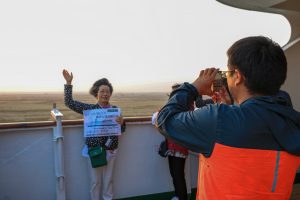 Taking pictures in the canal. We are finally here!
When we passed through the Suez Canal, we also had barbecue party onboard! We enjoyed the beauty of the canal while having great food.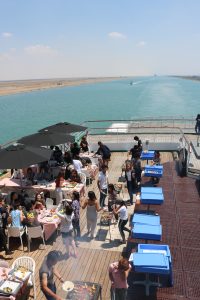 We had barbecue party when we were in the canal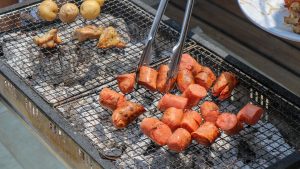 Yummy!Yummy!