[98th Cruise Report] Look! Dolphins in Cagliari!
June.9th
Our next port after Piraeus was Cagliari, Italy. Because today was Sunday most of the shop were closed. However, we still enjoyed the beautiful views of the island.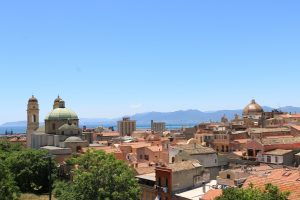 The view of Cagliari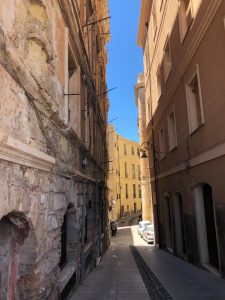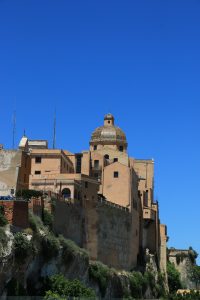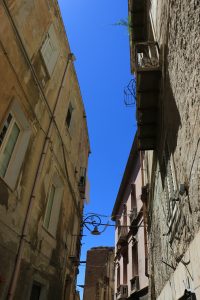 There was so much beautiful scenery to see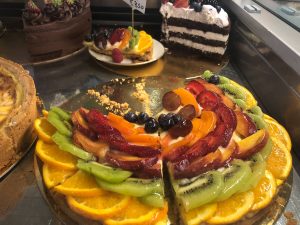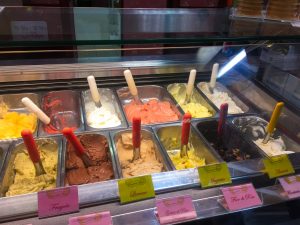 Ice cream and other desserts were a must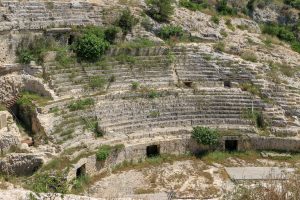 Anfiteatro Romano. It was built in 2nd century.
There was a surprise waiting for us back at the port: dolphins!!!!! They were jumping next to our boat.