[98th Cruise Report]Sailing Around the Dreamland of Northern Europe
June 25st-July 4th
After sailing though the Mediterranean Sea, we went up to Northern Europe. The first stop is Finland— the Hometown of Santa.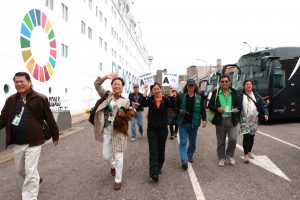 Time to go!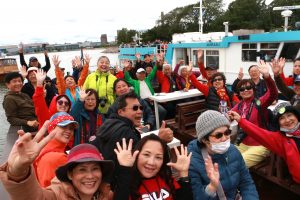 We are going to take the ferry to sail around the Suomenlinna Fortress!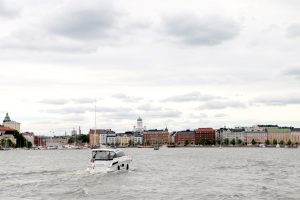 The beautiful view along the coast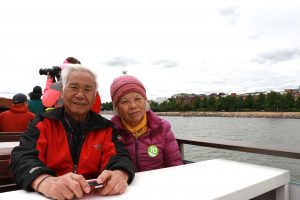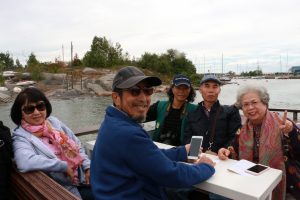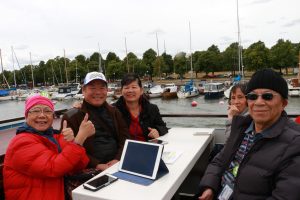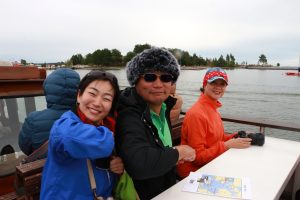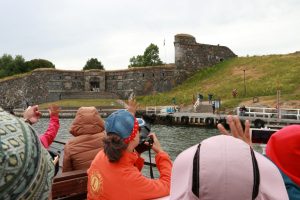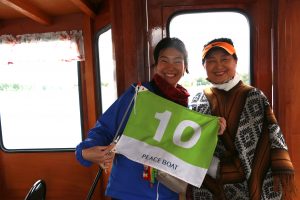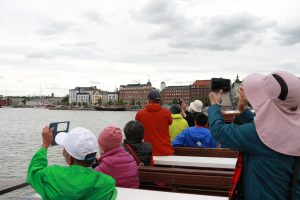 Everyone taking pictures with the amazing view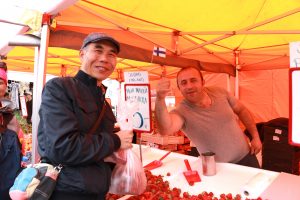 We also went to a market to try some local food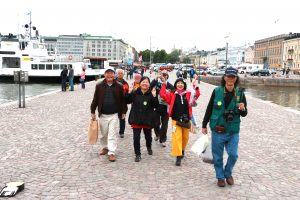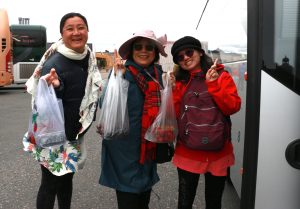 What we got at the market!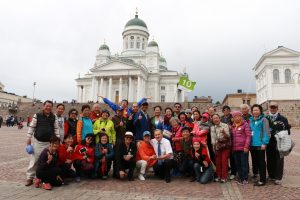 Taking a group picture
After Finland, we sailed to Sweden, Denmark, Norway and Iceland. Besides getting off the ship to explore the land, we could also enjoy the view along the coasts of Northern Europe.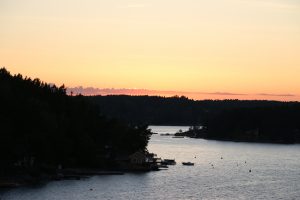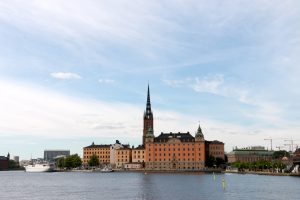 The view of Sweden

Departing from Sweden, we waved goodbye and enjoyed the sunset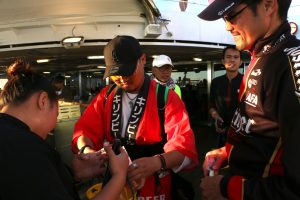 At the departure party, we also had beer for 500 yen a cup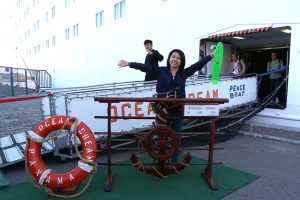 We arrived in Denmark!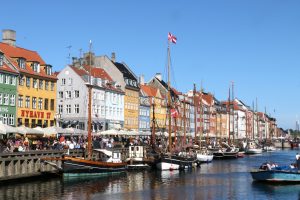 The must-see view in Denmark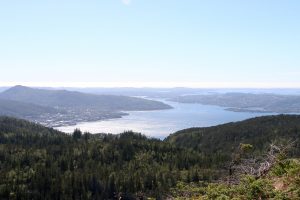 The breath-taking view of Norway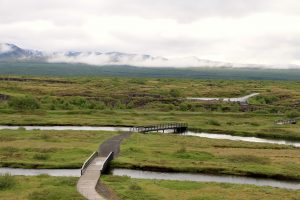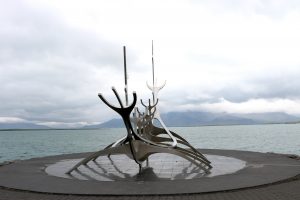 Arriving in the northernmost city in the world- Reykjavik, Iceland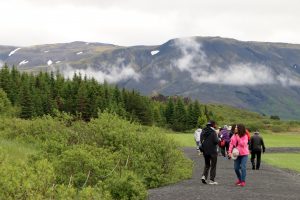 Even though the temperature in Iceland is always low, they have geothermal heat, so a lot of plants still grow there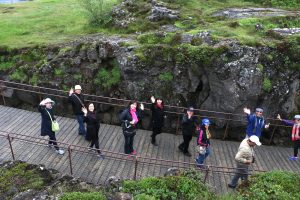 Walking through the huge rift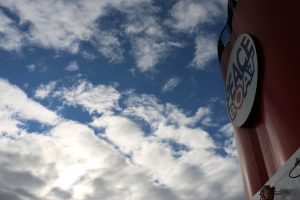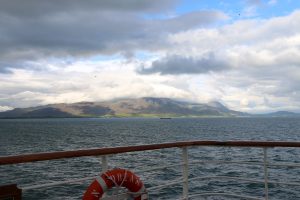 The local tour guide from Iceland said they only get 70 hours of sun in June. Most of the time they have rainy or cloudy days. However, when we departed, Iceland gave us a great goodbye gift: a sunny day!