[98th Cruise Report]16-Tile Mahjong Competition!
July 3rd.
Today, participants from different Asian countries gathered together to join for a 98th voyage 16-tile mahjong competition! We usually play for fun, but today it was a real competition!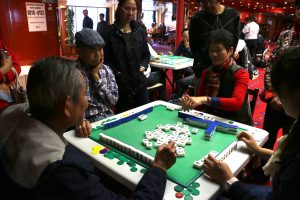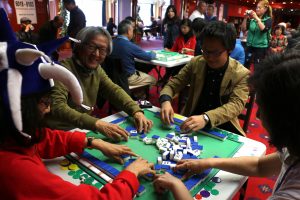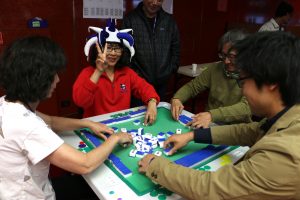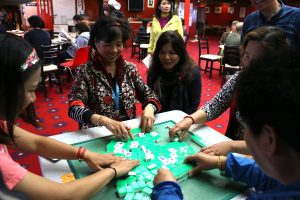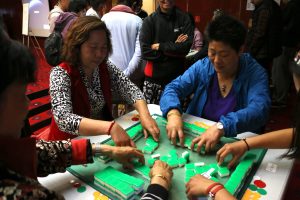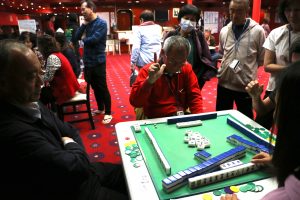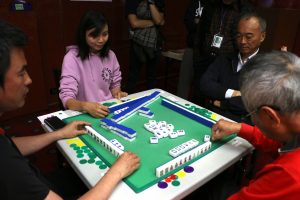 The game starts!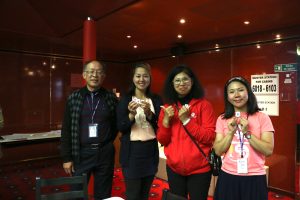 The last four participants! Who will be the champion?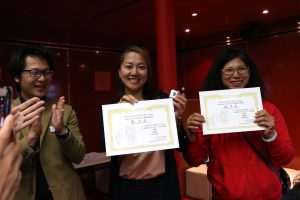 The winners! The champion was one of our Taiwanese passengers, Ms. Zheng and the second place winner was also from Taiwan, Ms. Chen! Congratulations!