[99th Cruise Report]A Coruña (Spain)
Oct.13rd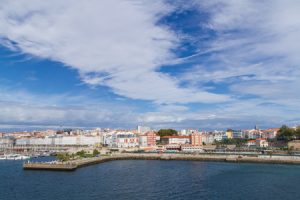 We have arrived in A Coruña, Spain, a port city known for its beautiful ocean view facing the Atlantic Ocean. There are so many places to visit in A Coruña, from the old town full of many historic buildings to Estrella street, which is boasts a myriad of bars and eateries that serve tapas.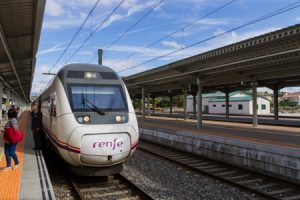 Today, we hopped on a train and headed to Santiago de Compostela, one of the world's great Christian pilgrimage sites along with Jerusalem and Rome.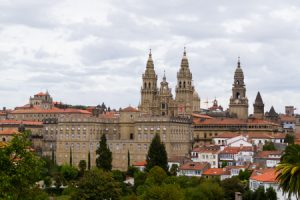 Our first stop was to Alameda Park. From the viewpoint, we were able to get a sneakpeak of the cathedral we were headed to next. It is said that the tomb of Saint James, one of the tweleve apostles was discovered here in the 9th century and pilgrims from all over Europe ever since. Later, this area was named a place of pilgrimage for the Christian faith. One of the Pilgrimage of Compostela routes, "The French Way (Camino Francés)" which passes through the Pyrenees mountains and Northern Spain was registered as a UNESCO World Heritage Site in 1993.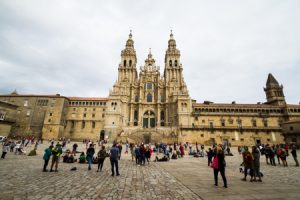 From the park, we headed to the cathedral. The Romanesque-style Cathedral that stands present day was completed in the 9th century after repeatedly reconstructing and expanding the building. The Portico of Glory (Pórtico da Gloria) that can be viewed from the west entrance of the building, is one of the Santiago de Compostela Cathedral's most impressive architectural masterpieces.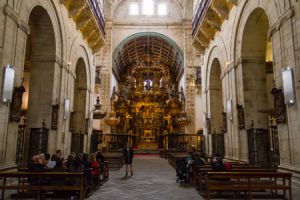 Next, we headed to the Monastery of San Martiño Pinario. Most of the monastery was built in baroque-style. The highlight of the monastery is the altar, covered with sheets of gold foil. It is absolutely breathtaking.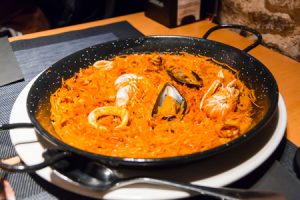 After enjoying our time in the city, we headed to dinner. Today, we are trying noodle paella! Tasting the spaghetti flavored richly with seafood is a must! The food was gone in a flash.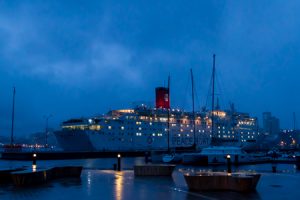 Full and content, we headed back to the Ocean Dream along with many passengers carrying their purchases and souvenirs from the day. It was a day well spent in A Coruña, and we leave this port with our hearts and bellies full.