[99th Cruise Report]Porto (Portugal)
Oct.12th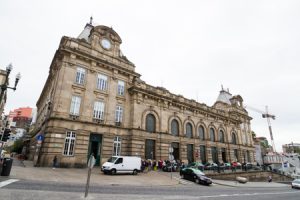 The Ocean Dream docked in Porto, located in the Douro River estuary, and the second largest city in Portugal. After leaving the ship we made our way to the the center of town and to São Bento train station. Built in the 20th century on the ruins of a monastery, São Bento is tiled with azulejo on the interior and is one of the main sites of Porto.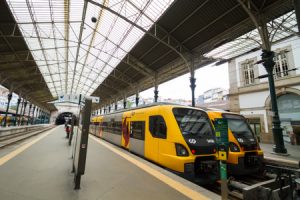 Made in 1930, the tiles depict various historical events from the history of Porto as the beautiful azulejo tiles stretch all the way to the ceiling. Whilst popular with tourists, the station is still an active train station used by commuters today.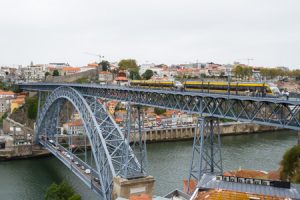 Next was the symbol of Porto, the Dom Luís I Bridge. Built in 1886 by a student of Gustave Eiffel, it features a two layer construction with the top layer for trams, and the bottom layer for pedestrians and cars. On the far side of the bridge lies the town of Vila Nova de Gaia, but on the walk over you can see beautiful views of all of Porto.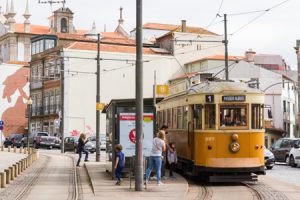 Back in the Old Town of Porto, we came across one of the retro city trains. The city trains run on three lines, and feature beautiful old wooden interiors, making them popular with both tourists and locals alike.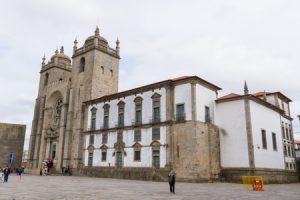 The next site to visit was Porto Cathedral, built as a fortress in the 12th Century. The baroque exterior was added in the 18th Century by an Italian architect, and due the cathedral's location on top of a cliff, it is afforded a beautiful view of the city.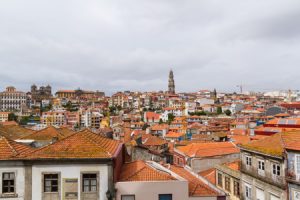 Porto is full of amazing sites such as Clerigos Tower (the tallest in Porto), the most beautiful bookstore in the world, Livraria Lello & Irmão, as well as friendly locals to help you when you're lost, it was a full day in Porto. Onwards to A Corunya in Spain!