[99th Cruise Report]Tangier (Morocco)
Oct.10th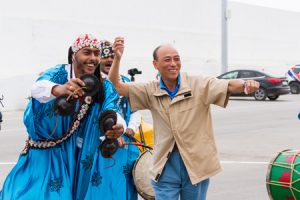 The Ocean Dream visited Tangier, Morocco's gateway to the sea, where we were welcomed with music and dance! From the first half of the 20th century, people and capital flowed from Europe into Morocco creating a cosmopolitan city, one that is still popular today with tourists from Gibraltar and Spain.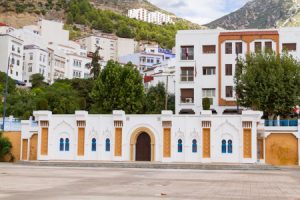 Today we were heading towards the "Blue City" of Chefchaouen, which means corner in Arabic. Built in 1472, the population dramatically increased from 1492 after an influx of muslims fleeing Spain, and the city became a sacred Islamic site until it became part of Spanish territory in 1920.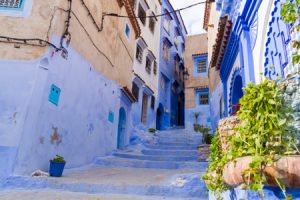 The blue and white buildings and steps contrasting with mountains makes the entire town feel like it has been clipped out of a fairy tale.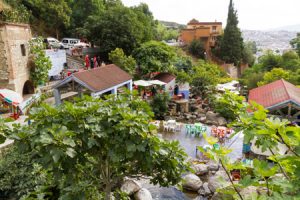 Walking out of town is the source of the town's water, Ras El Maa waterfall. Climbing up to the top fills you with beautiful fresh air!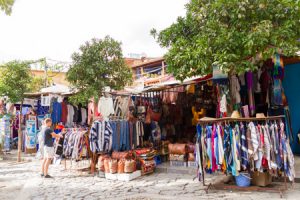 Last was the long-awaited shopping time! With leather bags, babouches, colourful tagines and lamps, there was plenty to choose from, and passengers were very happy to get some shopping done.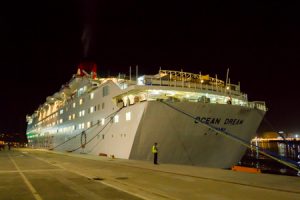 Soon it was time, and we started the return trip back to the ship. Onwards to Porto, Portugal.