[100th Cruise Report]Call to Xiamen (China)
Dec.31th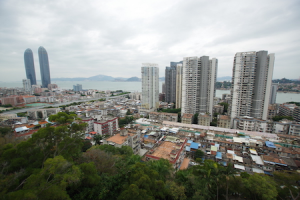 The Ocean Dream has arrived in Xiamen, China – the first port of the 100th Voyage. Xiamen is in the southest of Fujian Province. Sometimes called "The Hawaii of the East," it is popular also amongst Chinese people as a beautiful and liveable city. Participants, excited to arrive at the first port of their journey, set out to explore with friends made on board. Being able to go out with just your small belongings and not have to worry about suitcases and other things is one of the pleasures of travelling by sea.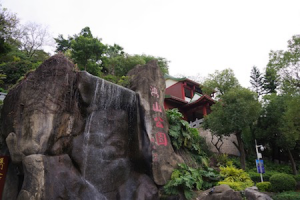 After taking a taxi from the port for about 15 minutes, we arrived at Zhongshan Road, in the centre of the city. We walked for around 20 minutes to Hongshan Park, where the scenery changed from the modern city to a great set of stone steps.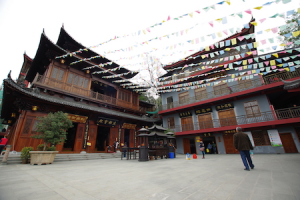 Climbing up the stairs which seem like something out of a movie, we arrived at the Hongshan Temple. We visited during a long weekend in China, so there were many visitors there to workship. The sight of people kneeling and placing incense made a beautiful impression.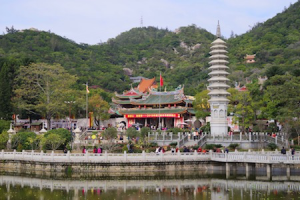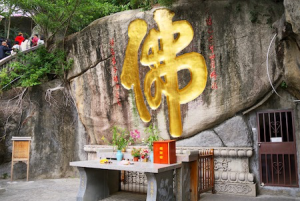 Next we visited the Nanputuo Temple, with a history of more than 1000 years, since the Tang Dynasty.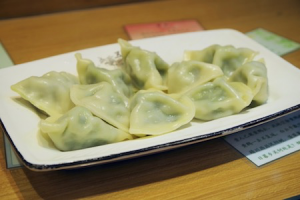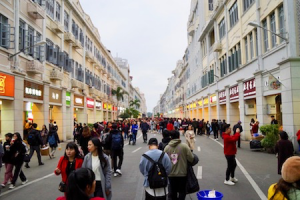 Walking around the vast temple grounds made us hungry, so we set out to find somewhere for lunch. Since Nanputuo Temple is close to Xiamen University, there are many reasonable places to enjoy. We chose somewhere with hot, delicious soup dumplings with lots of vegetables.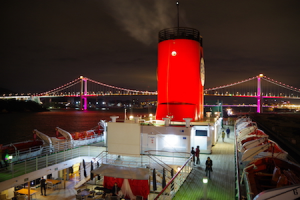 Just as the night lights of the city were appearing, we set sail from the port of Xiamen. Looking back on all the beautiful scenery and new people met, we savoured the moment, thinking of just how exciting travel is! The Ocean Dream is now continuing its journey to the next port, Singapore.