[100th Cruise Report]Call to Buenos Aires (Argentina)
Feb.14th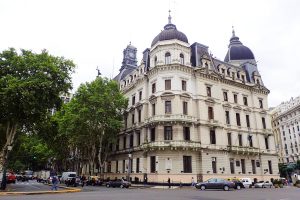 The day after docking in Montevideo, the Ocean Dream has arrived in Buenos Aires, the capital of Argentina. Known as the "Paris of South America", ​​the beautiful cityscape has a romantic feel like a scene from a movie. The sunny weather has continued on our trip so far, but it seems it will rain today. However, the raindrops dropping on the stone pavement create a unique and magical ambiance in the streets of Buenos Aires.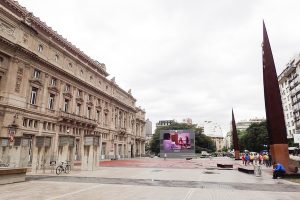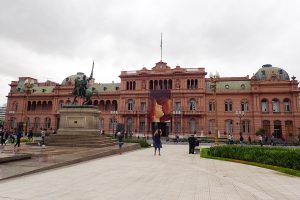 If you walk about 30 minutes from the port, you can see the Colon Theater. It is the second largest opera house in the world after La Scala in Milan, Italy, and it is counted as one of the world's three largest theaters along with the Palais Garnier in Paris, France. The grandiose size in combination with the delicacy of the the architecture is charming.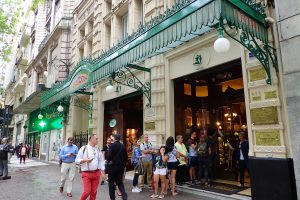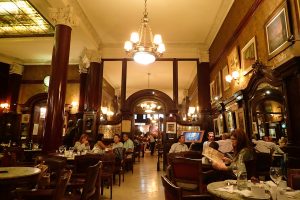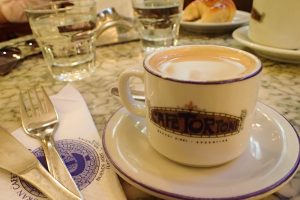 There is a long queue in front of the city's oldest cafe, Cafe Tortoni which was founded in 1858. It is a long time favorite place of rest and relaxation for the cultural elite. When asking people in the city, they proudly said things like "It's the best cafe in town!" and "It's a place where fabulous people gather".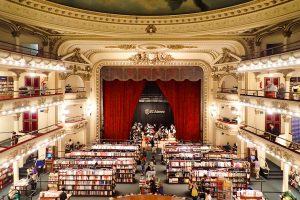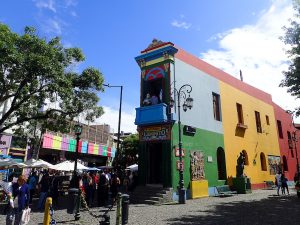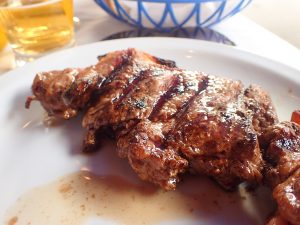 In 2008, the El Ateneo Grand Splendid came in second place in the world's most beautiful bookstore rankings in a British newspaper. The bookstore, originally used as a theater, has ceiling paintings that are strikingly beautiful, and the extravagant stage has been turned into a cafe area. Just as the curtains open at the beginning of a play, as you slowly turn the pages of the books you begin to slip into the world of the stories.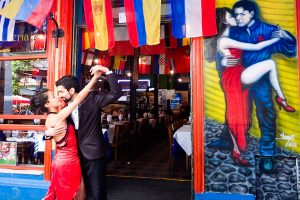 Buenos Aires is a brilliant city that has a distinct appearance from other cities in South America. The cityscape seems as if it is from a movie filled with energetic people, art, music, and food. There are so many great spots to explore that there is no way that you can experience it all in one day. After leaving Buenos Aires, the Ocean dream will head to Ushuaia which is known as the southernmost city in the world.