[101st Cruise Report]Port of call: Hong Kong
April. 25th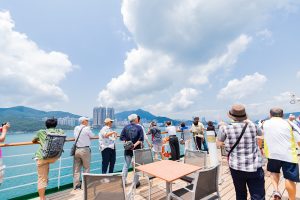 The Ocean Dream made its way into its first port of call, Hong Kong. Blessed with beautiful clear skies and a very sunny day, some passengers remarked it was the first time they had been back to Hong Kong in 45 years.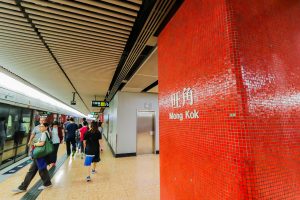 First thing is onto the subway and onwards to Mong Kok. Famous for it's unique Hong Kong-esque brand of chaos, we were greeted at the station with the beautiful smell of different spices and aromas.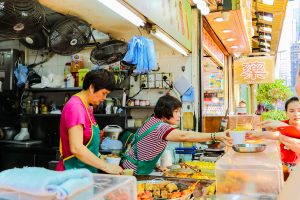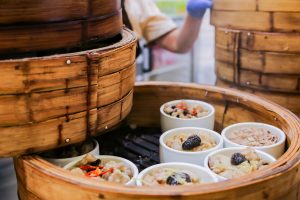 On each corner numerous outdoor eateries and food stalls can be found, equally popular with both tourists and locals alike.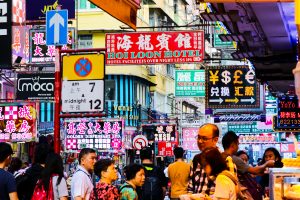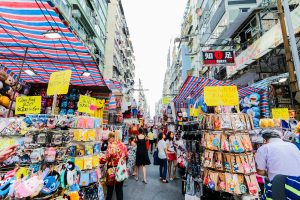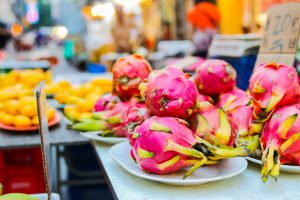 With colourful signboards stretching out into the street, and people pressed in shoulder to shoulder down the narrow streets, we were treated to a truly Hong Kong experience.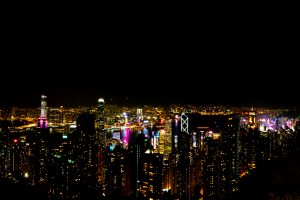 Once the sun sets, the lights come on and in no time the breathtaking night skyline of Hong Kong makes itself seen. From Victoria Peak, the highest point on Hong Kong Island, visitors are treated to Hong Kong's "Million Dollar Skyline".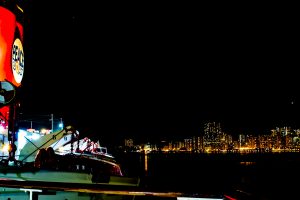 Of course from the deck of the ship as well passengers were treated to the Hong Kong nightscape, with the sea breeze lightly drifting over the ship. It was a perfect way to end the day and reflect on the excellent day that was.