[101st Cruise Report]Call to New York (USA) Day 1
June.7th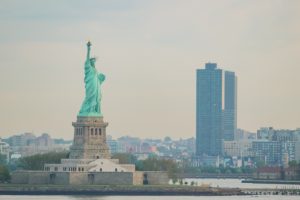 After sailing across the Atlantic Ocean, the Ocean Dream has arrived in New York, situated on the east coast of North America. Despite the fact that it was early in the morning, many passengers gathered on the outer decks of the ship hoping to catch a glimpse of the symbol of freedom, the Statue of Liberty. The Statue of Liberty was a gift from France to the US in 1886. In her right hand she holds a torch, and in her left hand she holds the Declaration of Independence.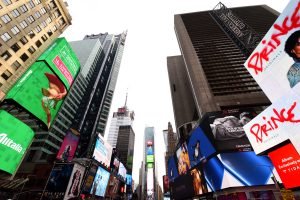 We set out to walk around the city once the ship docked in port. Times Square is just a 20 minute walk from the port. Our excitement surged as we were surrounded by the towering skyscrapers and huge screens. There were events taking place around us, and although it was a week day, there were crowds of people.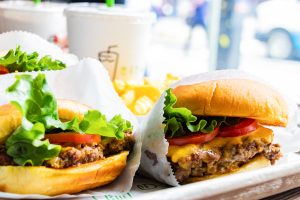 New York is known for its pizza, bagels, steak, and cheesecake, but today we decided to have burgers. These burgers, which were cooked just for us were delightfully juicy and mouthwatering.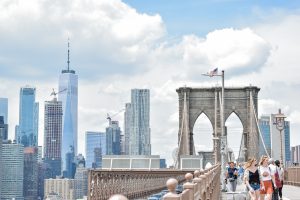 After lunch, we took the subway to Brooklyn. The Brooklyn Bridge, which connects Manhattan and Brooklyn was bustling with tourists, cyclers and runners. Depending on which direction we were heading on the bridge, we were able to enjoy different skylines of New York.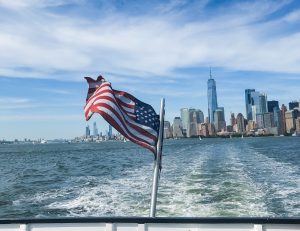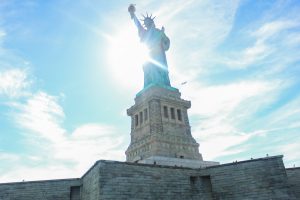 We took a ferry to get a closer look at the Statue of Liberty which we saw earlier that day. Standing at Lady Liberty's feet and looking up at her, we realized she was much larger than we had imagined. The sun overlapping directly with the statue made it seem as though it were shining. The Statue of Liberty was registered as a World Heritage Site in 1984.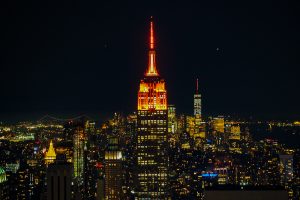 At the end of the day, we headed for the Top of the Rock Observatory at Rockefeller Center. Looking down at Manhattan's nightscape of neon lights was truly breathtaking. It felt as though time stopped as a pointed my camera at these iconic skyscrapers. We returned to the ship after a day of enjoying the sights of the city.