[101st Cruise Report]Dance Festival ~Brilliant Dance Night~
June.25th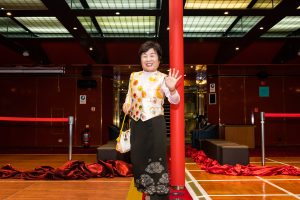 A dance festival was held onboard the ship tonight! The performers of this event are of course our fellow passengers. A fashion show as held prior to the dance festival, and many people donned their favorite outfits as they hit the runway. This woman wore a beautiful outfit made from the fabric of an Obi (a sash used to hold a kimono in place).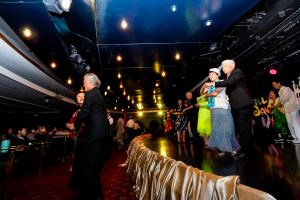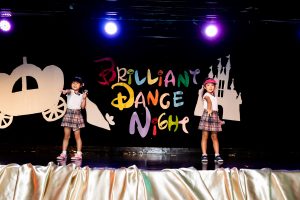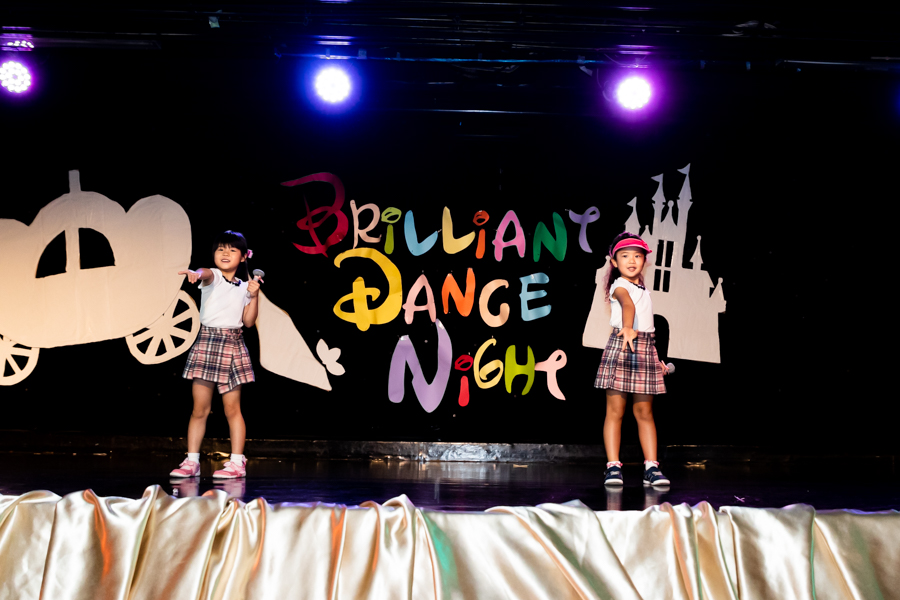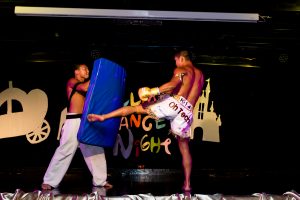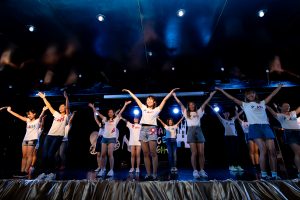 A total of 22 entries, over 250 performers took place in the main event, the dance festival. There were performances from different genres including ballroom dance, salsa, break dance, and many more.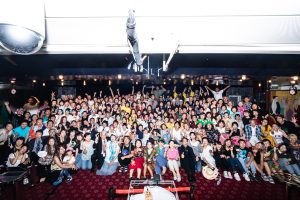 This dance festival was able to transcend age and genre. Many people practiced for many days in preparation of this day, and their hard work was awarded with thunderous applause. The dance festival was a huge success that many were sad to see the curtain close on.