[101st Cruise Report]Cairns, Australia
July.21st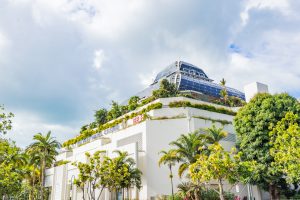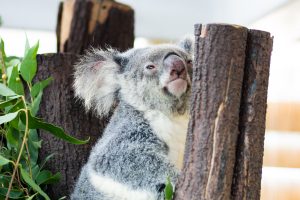 During Peace Boat's visit to Cairns, we partnered with local organisation Smiles With Kids to celebrate Peace Boat's arrival in port, and also show support for newly arrived children from Fukushima. The children arrived as part of a program organised by Smile With Kids, bringing youth affected by the nuclear disaster to Cairns, giving them the opportunity to, amongst other things, enjoy life outdoors, something many of them have been unable to do since 2011.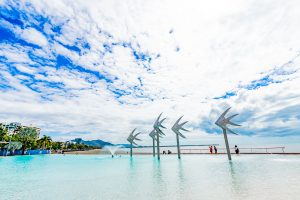 On the Western Esplanade Lawn, Peace Boat and Smile With Kids hosted a festival featuring numerous local environmental groups and performers, as well as several speeches welcoming both the children and Peace Boat.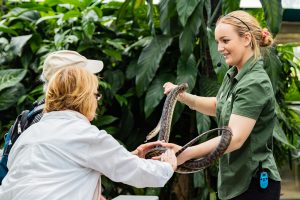 The event began with a traditional Welcome to Country by Sarah Addo of the Kunggandji Gurrabuna Kimuy people, who spoke of the history and legends of the land, then followed by a dance performance by Minjil Yidinji Cultural Services.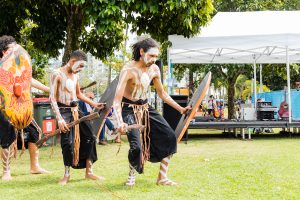 A number of dignitaries then spoke on both the importance of travel for its perspective-broadening effects, as well as reiterating our joint commitment to a sustainable and nuclear-free future. We were also fortunate to be joined by Mayor of Cairns Cr Bob Manning, as well representatives from the Japanese Consulate of Cairns.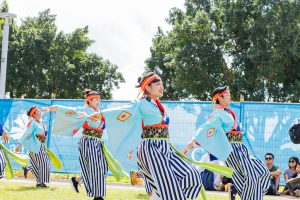 Peace Boat's own Honiya Yosakoi dance team put on one final port performance for the 101st Voyage, before finishing with a rousing performance by Cairns Taiko to finish off the day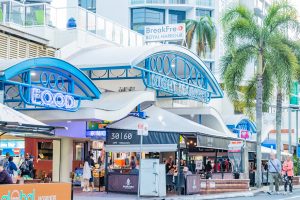 Throughout the day's proceedings a number of local environmental and maritime organisations came out in support of the event, showcasing some of the important work they have been doing in Cairns and surrounding areas, including Cairns and Far North Environment Centre, Great Barrier Reef Legacy, Cairns Turtle Rehabilitation Centre, and the Australasian Bat Society.