[102nd Cruise Report]Arrival in Piraeus (Greece)
Nov.12th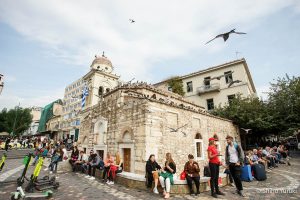 The Ocean Dream arrived to Greece's biggest port, Piraeus. Pireaus serve as the port of the Attica region in Greece. Today we will walk around the capital city of Athens, which is located just 15 minutes away by car. Here in Athens, one third of the population is gathered, as well as the governmental, economic and cultural institutions.
In Athens, you can find many ancient ruins, specialy around the Acropolis, an enourmous temple complex that is also a symbol of the ancient civilizations. In the Plaka strets, you can find a lot of small stores that sell clothes, jewelry and ceramics made by the local people.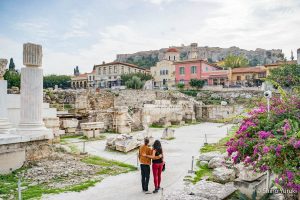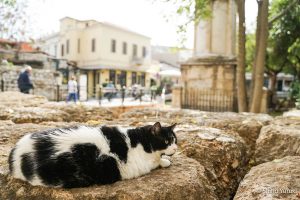 "Hadrian's Library" was a library built by Roman Emperor Hadrian on the 2nd century. From this enormous library ruins, that stored the emperors books, you can also see the Acropolis.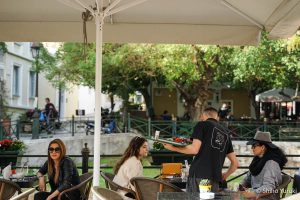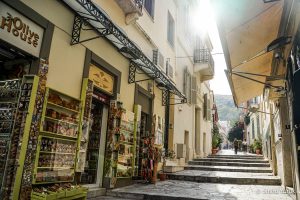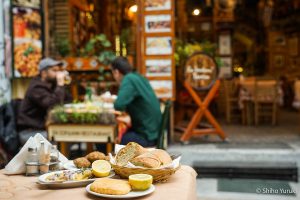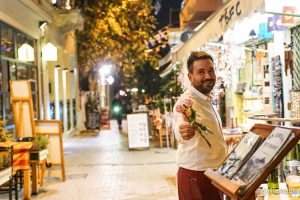 There are many restaurants and bars in the Plaka area that are open until very late. The staff is very kind, and you get a sense of cozyness that makes you stay for longer.