[103rd Cruise Report]Port of Perth(Australia)
Jan.8th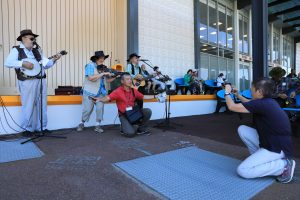 The ship arrived at Fremantle, which is a port town located in Western Australia. when we got off the ship, local people welcomed us with cheerful music.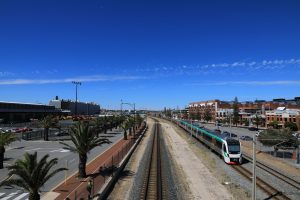 It was by far the best day to explore. We rode a train for 40 minutes under the clear sky. We were heading to Perth, known as the fourth city in Australia.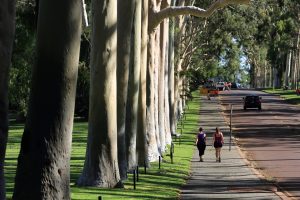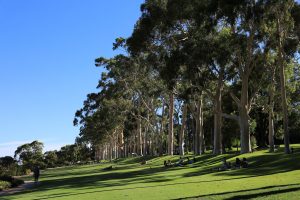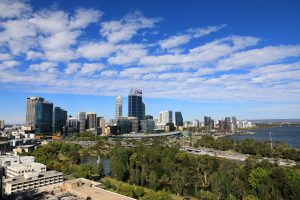 Perth is said to have the perfect mix of nature and city. Compared with other capital cities, it has the sunniest days. Firstly, we visited Kings Park to overlook Perth.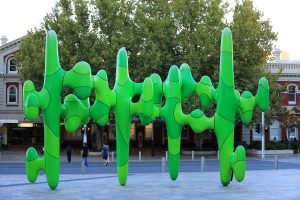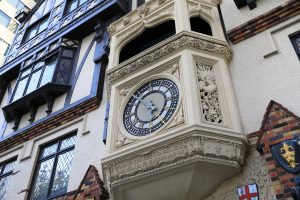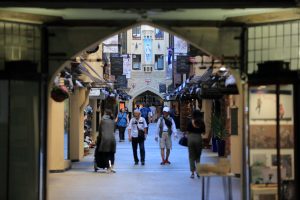 Then, we walked into the center of the city. We started to explore from the Perth station. We went to a shopping mall packed with local people and tourists and London Court. This cute clock is a landmark.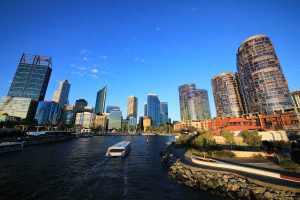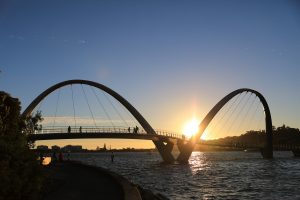 Next, we visited a new sightseeing place, Elizabeth Quay. We got to view the city of Perth at the closest distance.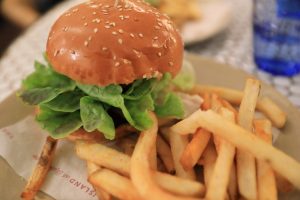 After walking a lot, we got hungry so we decided to go to a restaurant that had a superb view. Since the meat was delicious in Australia, there were a lot of hamburgers to choose from. We did not talk to each other as much and focused on eating instead.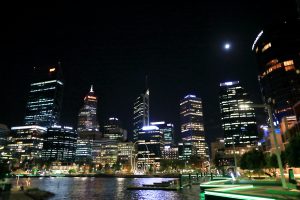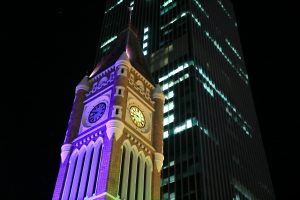 At the time when we were leaving the restaurant, it was pitch-dark outside.Time always flies so fast in port.