[103rd Cruise Report]Call on Adelaide (Australia)
Jan.16th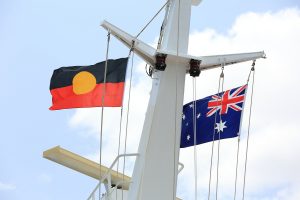 The Ocean Dream has arrrived to Adelaide, in southern Australia. The Aboriginal flag is raised high above the ship, under the beautiful blue sky. In order to get to the centre of the city, we first take a train.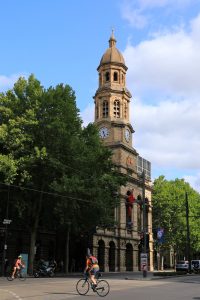 Adelaide is surrounded by green nature and water, making great landscapes that reflect the harmony with nature. The city is very compact, so you can reach most places just by walking.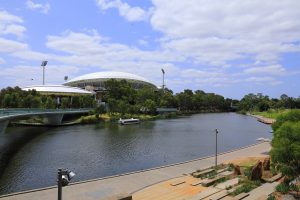 Without wasting any time we started our walk. After leaving the train station we crossed a bridge and walked towards our first destination: Saint Peter's Cathedral.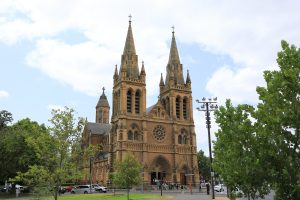 We can now see the majestic cathedral! The two pinnacles are quite impressive features of this gothic style church.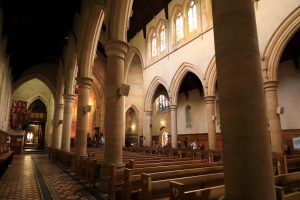 Since we are here, let's go inside. The interior of the church is breath-takingly beautiful.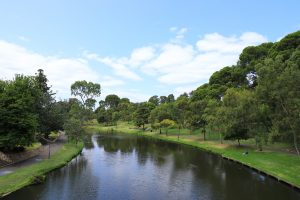 After the church, we take a stroll along the river towards our next destination, the zoo. We were very surprised that this zoo is in the middle of the city! The layout of the town is very relaxing to walk through.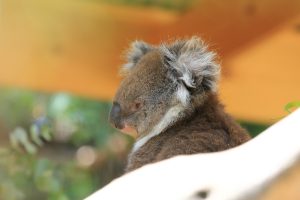 After walking for around fifteen minutes, we arrived to the Adelaide Zoo, also popular with locals. In this long established zoo it seems that the most popular animal is… the pandas! However, for travelers such as ourselves, our aim is the koalas!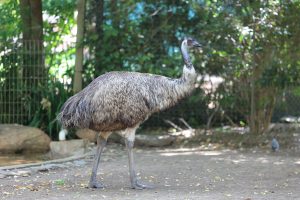 Next the Emu!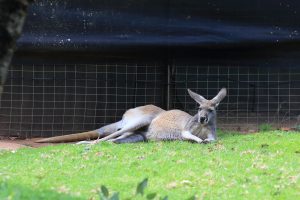 And we can't leave out kangaroos! Althought they seemed a little bit tired… it is understandable, being around lunch time. Still, they are still very lovely with an almost lazy aura.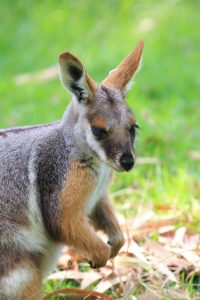 The wallabies, on the other hand, had quite a lot of energy.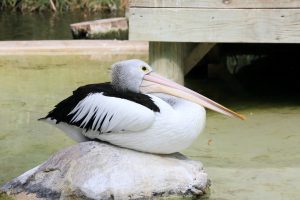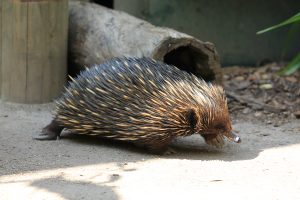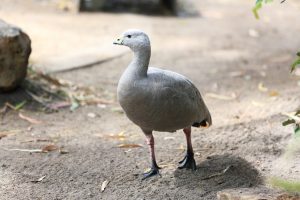 We also were able to see pelicans and echidnas, in this day full of animals! The zoo itself is designed to be like a natural park, so the animals can be here without stress. We became fans of Australia's unique animals.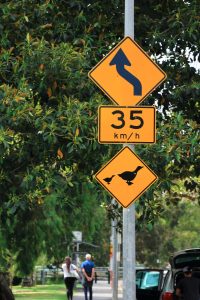 Seeing these kind of signs every now and then reminded us that we really are in Australia.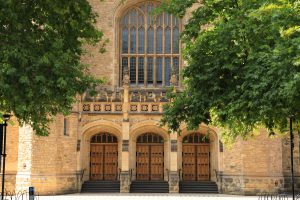 Lastly, we went to do some shopping. On our way to Rundle Mall, we saw the Bonython Hall of the University of Adelaide. I couldn't help but to take a photo of such a great building.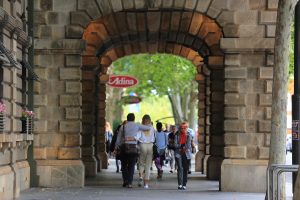 Walking around this lovely town is really enjoyable.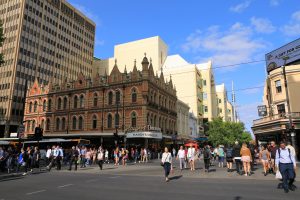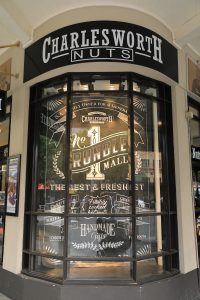 We arrived to Rundle Mall. My secret aim to come here is… Australian Nuts!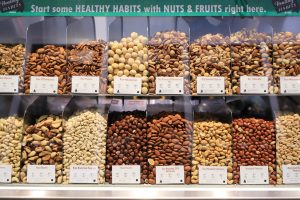 So many nuts were lined up, making it very difficult to make a choice. I was so surprised after being able to try some of them. These nuts are so different to normal nuts, with a rich aroma that spreads inside of your mouth!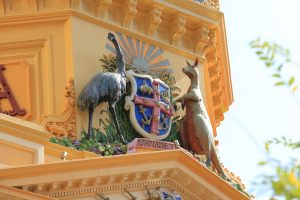 All of the ports in Australia have been so wonderful that they made me think "I would like to come back once more!" I am really looking forward to the next port: Melbourne!