Cruise through time along the Seine River, in landscapes you've dreamt of: Part 2
2020/6/16
Gazing at the shifting scenery along the riverbank, to an ancient city with a medieval feel
After departing from Le Havre, the boat will enter an idyllic rural landscape. The green mountains reflect on the surface of the river, cows graze on green pastures, and the flow of the river between villages carries the gentle flow of time. A pleasant breeze blows on the deck of the boat and the light changes the colors of the landscape. We arrive in Rouen, the ancient city. This city, lined with wood-framed houses typical of Normandy and filled with Gothic-style buildings, transports you back to the Middle Ages. Notre Dame Cathedral, where Monet painted a series of paintings, is one of its main symbols. As the place where Jeanne d'Arc, the heroine of the Anglo-French Hundred Years War, ended her life, you can see stained glass windows depicting her life and feel the history of medieval France everywhere you walk in the city.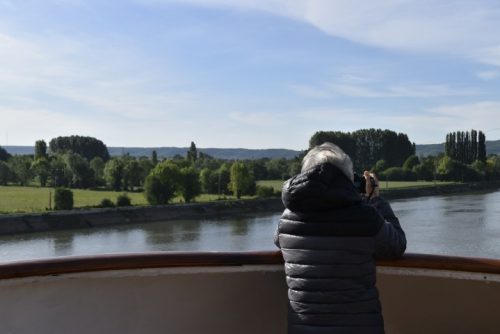 The landscape of the riverbank changes color constantly depending on the light. Just as impressionist painters were attracted to this land in the past, it never lets go, capturing the viewer's heart.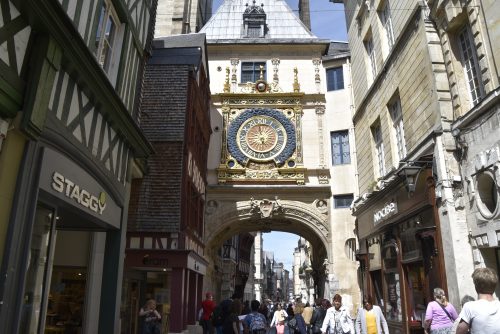 The famous Grand Clock in Rouen's main street has been watching over the city's history since the 14th century and is still ticking.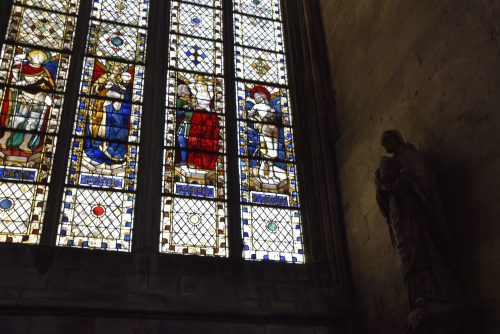 The stained glass windows shine in the majestic cathedral. It is said that Monet repeatedly painted this church in order to thoroughly pursue "light".
Paris, the city of dreams
We traveled through the Normandy region by boat in a relaxed manner. From here, we will leave the ship and head overland to the eternal city of Paris. Walking through the streets of Paris is exciting in itself. It's hard to know where to start, but when you look at the map, you realize that the Seine River is right in the center of the city. It is surrounded by famous landmarks such as the Louvre and the Eiffel Tower, built to commemorate the 100th anniversary of the French Revolution. The city's rich history is now a monument, standing quietly and welcoming visitors. After the journey back in time along the Seine River you can now encounter the past in France. It is a pleasure to travel through this beautiful city that has developed beautifully while engraving the memories of war and revolution.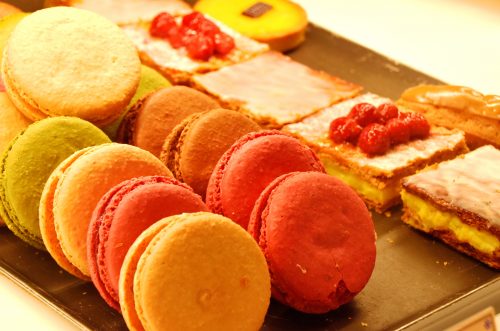 Paris is a city of sweets. The world of food is borderless, but the taste of the real thing is exceptional. The sweet temptation will keep your cheeks and purse strings loose.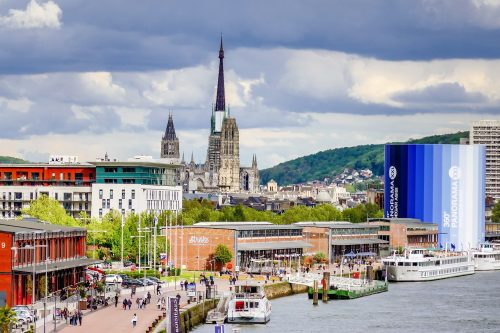 Not only the historical buildings, but also the signs, houses and scenery are beautiful and picturesque. The whole city is like a gallery.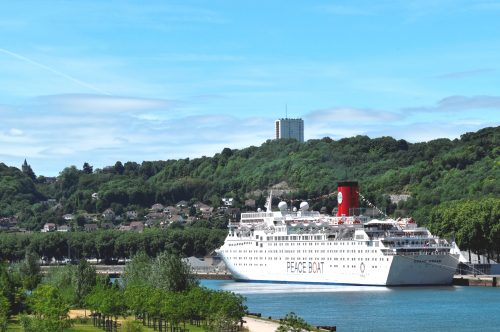 A river cruise offers a different perspective to a journey by land. Traveling at a slower speed than voyaging at sea, this is a special time to enjoy the ever-changing scenery.