Witness the charm of magnificent nature
Ponta Delgada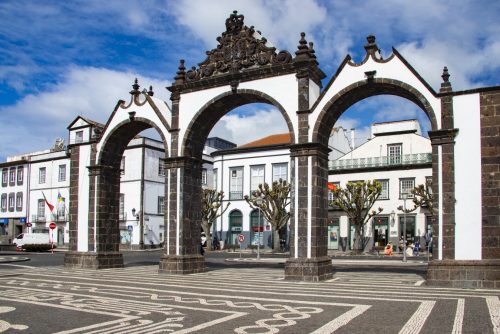 Ponta Delgada is located on São Miguel Island, one of the Azorean Islands in the Atlantic Ocean. It is around 1,800 kilometers west of the Portuguese mainland, and is the economic center of the islands. In recent years, it has become a popular tourist destination.
Walking through the historic streets
Ponta Delgada has played an important role as a transit point for Portuguese voyages since the Age of Discovery. The beautiful streets lined with colonial-style historical buildings tell the story of life in the area, including the botanical garden, which displays plants collected from all over the world around the 19th century, and the delicate and beautiful archway "Postal de Cidade". You will never get tired of admiring the unique architecture of the area. For lunch, be sure to try some local cheese and Portuguese wine.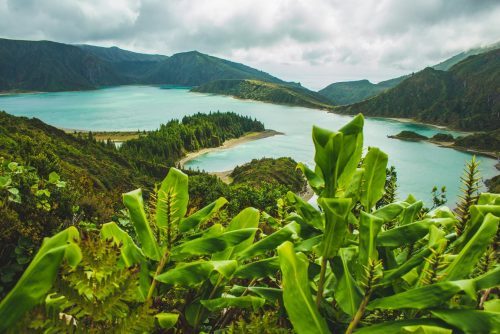 An island with a rich natural environment
One of the highlights of São Miguel Island is its rich subtropical nature. A drive to the north of the island will take you to the valley of Furnas, where hot springs are gushing into a crater. To the west of the island is Sete Cidades, a mysterious caldera lake where seven cities are said to have sunk. Although not a large island, you can enjoy the magnificent scenery of the caldera lakes created by volcanoes.
PHOTO: PEACEBOAT, Adobestock