A Land of Forests and Lakes
Helsinki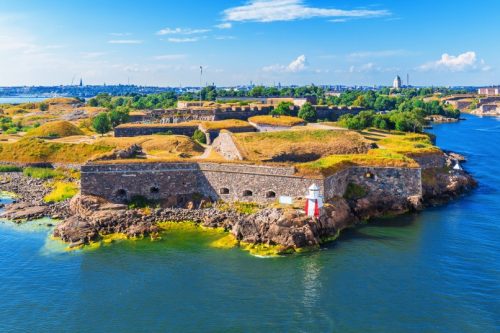 Finland is known as the home of the Moomins. The city of Helsinki is in harmony with nature, and has an impressive cityscape that combines the neo-classical style of the early 19th century with modern architecture.
The World Heritage Site of Suomenlinna Island
The island of Suomenlinna was originally built as one of the world's largest sea defence fortresses, and is now a popular tourist destination for its spectacular natural surroundings. Upon Finland's independence in 1917, the island's name was changed to Suomenlinna, meaning "Finnish Castle," and it was registered as a World Heritage Site in 1991. Because it is easily accessible by ferry from Helsinki, the island is now a popular weekend picnic spot for families and friends. There are restaurants, cafes, souvenir shops, as well as buildings from the time of the fortress, so you can enjoy all day.
Enjoy Scandinavian Design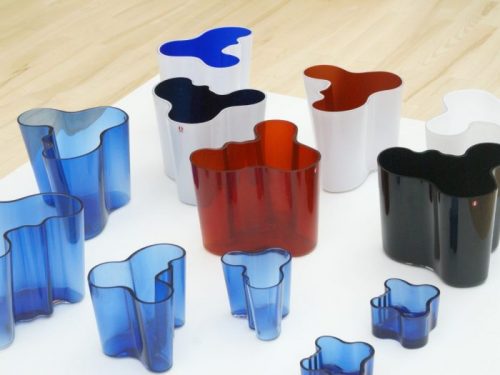 Scandinavian design is the answer to spending long, harsh winter days indoors. Just walking around the city, you can feel the passion that goes into the simple designs and functional, long-lasting practicality of goods and furniture by brands such as Marimekko and Iittala, which originated in Finland. Enjoy sophisticated designs that do not age even in half a century and are beloved around the world. Finland is also the birthplace of the sauna, and it is not uncommon to have a sauna in one' s home. Enjoy Scandinavian design and a real sauna to feel like a Finnish local!
PHOTO: PEACEBOAT, shutterstock.com