Beautiful, Charming Islands
Malé
The Maldives is comprised of about 1,200 islands in the Indian Ocean. Here, mysterious scenes of tropical fish swimming among the beautiful ocean, white sand beaches, and colorful coral reefs await you.
The Clear Sea and Coral Reef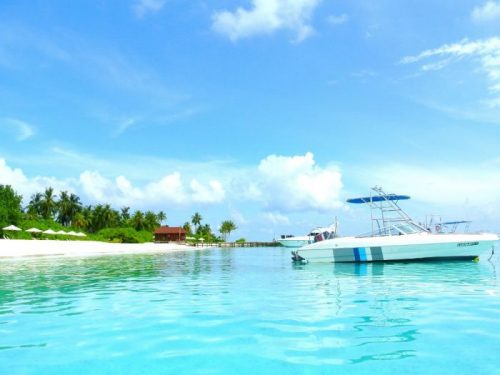 Also known as the "Pearl of the Indian Ocean," the Maldives is a great resort destination. Each year, these beautiful islands continue to attract nearly three times as many tourists as its population. Paradise Island, a casual resort island located in the North Malé Atoll, is full of palm trees and white sand beaches. During your visit you can board a submarine to explore the beautiful underwater world of the Maldives or enjoy marine sports such as snorkeling and surfing in the crystal clear waters.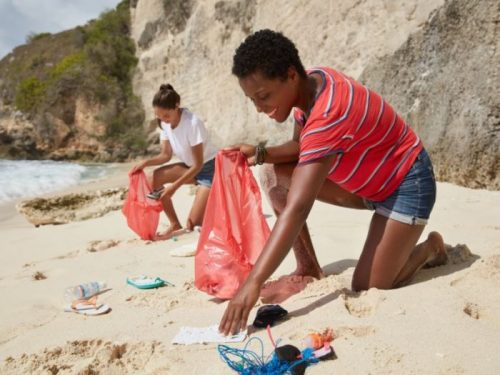 To Protect the Beauty of Earth
The Maldives are dotted with 1,200 beautiful islands, but in recent years, global warming has caused sea temperatures to rise, severely damaging its coral reefs. As a result, various environmental protection projects are being undertaken on a national level. During Peace Boat voyages, participants have the opportunity to go to the beach with members of our partner organizations, who carry out environmental education for local residents and participate in trash pickup activities. The trash that washes up on the beaches affects marine life, birds, and various other ecosystems, reminding us once again of the serious environmental problems faced by the Maldives and the world.
PHOTO: PEACEBOAT, shutterstock.com