The City said to be the World's Most Beautiful
Cartagena (Colombia)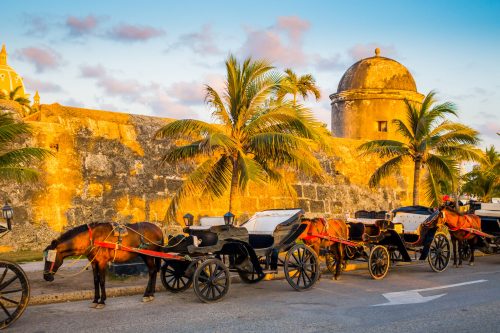 Nobel Literature Prize Gabriel Garcia Marquez once described Cartagena as the most beautiful city on Earth. Cartagena is a resort with white sand beaches, palm trees, and coral reefs that extend along the Caribbean Sea.
A Beautiful Fortress City
The city walls surrounding the old town were built by the Spanish, who once ruled the area, to protect the city from pirates. Fort San Felipe was built during the colonial period and is considered one of the strongest walls in South America. Climbing to the top of the fortress offers a spectacular view of the old town, the sea, and even the new town. The colorful buildings of the old town attract visitors and are registered as a World Heritage site. It is also recommended to take a boat ride to the Rosario Islands, a coral reef island in the Caribbean Sea, and spend a relaxing time swimming in the sea.
Intangible Cultural Heritage: Palenque Village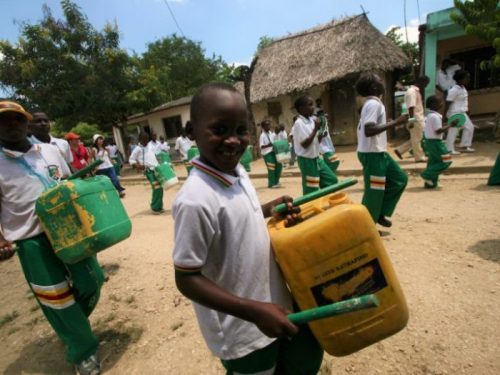 After Spain destroyed the Inca Empire, it used Cartagena as a base to collect its treasures, and the region prospered. In the shadow of these developments, many people from Africa were forcibly brought to Cartagena as slaves. The village of Palenque has inherited the unique culture, history of the fight for emancipation, language, and food culture of people with African roots. In Colombia, which still bears the scars of civil war, activities to support refugees are also being conducted. Interaction with organizations that support socially vulnerable youth and people who connect culture and history are a valuable opportunity for participants to think about a peaceful society.
PHOTO:PEACEBOAT, AdobeStock