Honningsvåg / Longyearbyen
A city surrounded by beautiful forests and fjords
Honningsvåg is Norway's third-biggest port and a popular summer destination for cruise ships. There are many ways to enjoy this city, such as taking a stroll and visiting the Nordkapplatået cape.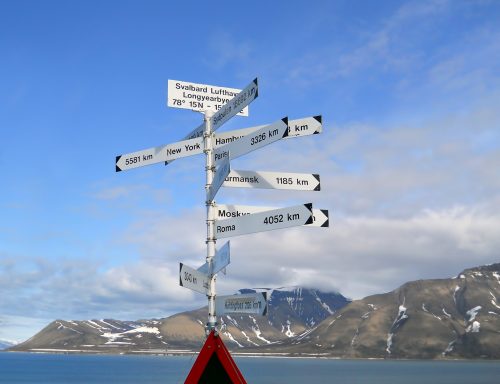 A cape facing the Arctic Ocean
Many cruise ships sailing through the Arctic Region visit Honningsvåg during summer. Honningsvåg is a small city with compact buildings, churches, and a port perfect for a relaxed walk. From here, we will depart towards Nordkapplatået, a cape facing the Arctic Ocean named during the Age of Discovery. A monument of the Earth is one of the most popular photo spots in the area. There are also restaurants where you can enjoy the view, souvenir shops, and a museum that you can enjoy.
To the Frontier of the Arctic Region.
Originally a city that flourished due to coal mining, Longyearbyen is the northernmost city in the world and has become the base for Arctic research that many adventurers visit. It boasts stunning scenery of pristine nature.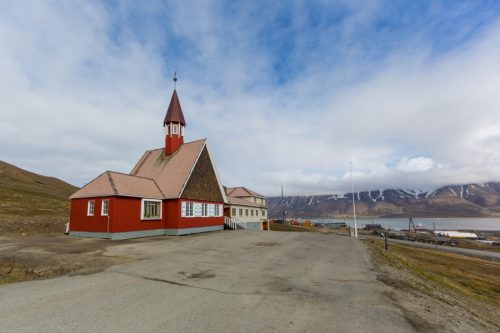 Experience the northernmost of the world
With a latitude of 78 degrees, Longyearbyen's island of Spitsbergen is the world's northernmost city, with over a thousand inhabitants. Because of this, you can find the world's northernmost supermarket, beer, library, etc. There are many other places with the adjective "northernmost" in their name. This small town and its cute buildings blend with the white mountains creating a lovely atmosphere you can enjoy while walking. As a research base for the Arctic, Longyearbyen has become a popular destination for adventurers who want to explore the Arctic.
PHOTO:PEACEBOAT, AdobeStock, Getty Images/Busà Photography