Stop at Piraeus (Greece)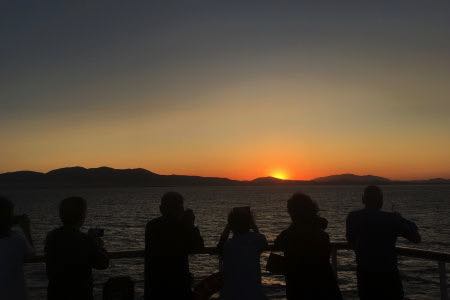 Sep 14, 2017
A beautiful sunrise from the ocean ahead welcomes us to the port of Piraeus.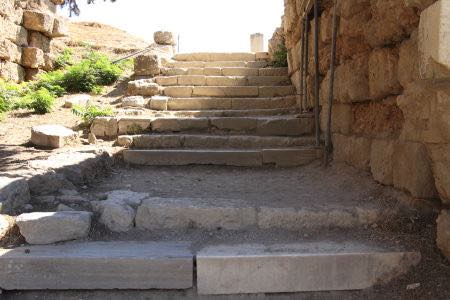 We start our day by visiting the symbol of Piraeus, the Parthenon.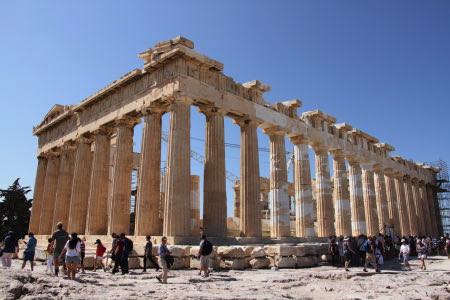 Climbing up a long stone paved street to the top of the hill in a sweat, the massive ancient temple comes into view.
We are so overwhelmed, and cannot find words to describe it.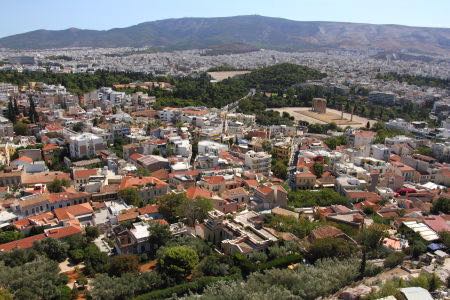 The panoramic view of the city from the hilltop Parthenon is so spectacular that it makes us feel so
refreshed!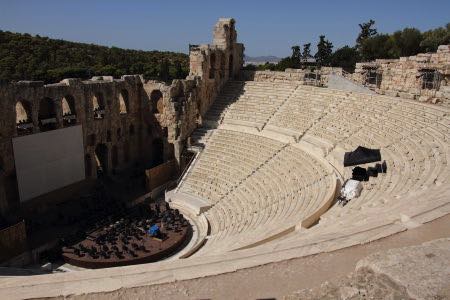 Theatro Irodou Attikou is another historical ruin and is still used as a theater for plays, concerts, and
operas in summer, and ballet companies from Japan come to perform at times.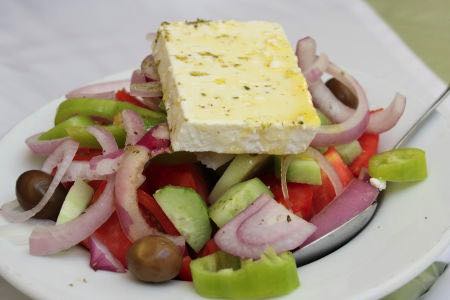 After coming down from the acropolis we moved to the Plaka area and enjoyed Greek salad for lunch.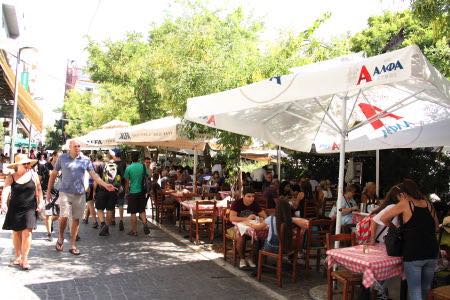 The afternoon was spent strolling around in the Plaka area where people enjoy shopping while others
relax at roadside cafés.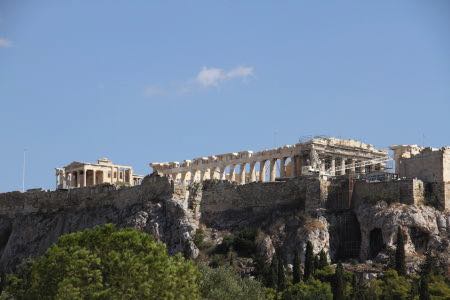 The Parthenon suddenly comes into view up on the hill where we were stunned by the panoramic view of
city just a while ago.
The Parthenon can be seen from everywhere in the city, and that makes it truly the symbol of Piraeus.
What we find out about Piraeus is the kindness of the people who politely helped us find our way.
The whole day in Piraeus was enjoyed by great tourist attractions and tasty food!
Our voyage continues to the next destination, another port of Greece, Crete Island!